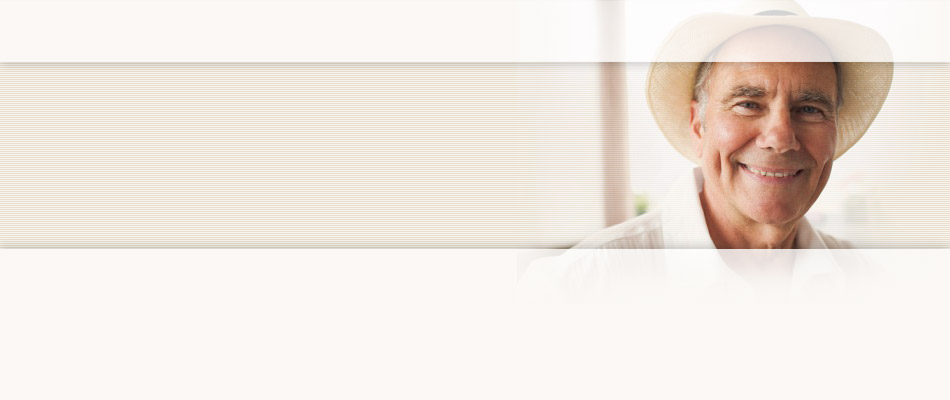 Testimonials
Telehealth has kept me balanced and has saved us from many unnecessary ER/hospitalization visits. It's not just a machine, it is the ability to speak with a nurse, which is my life line.
Surama O. & Alva C., clients
News
United HomeCare Named Winner of 2011 Caregiver Friendly Award
July 20, 2011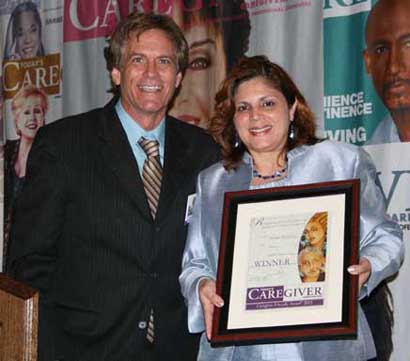 United HomeCare (UHC), the largest home health agency in South Florida, was named winner of the Today's Caregiver magazine 2011 Caregiver Friendly Award in the service category. The Caregiver Friendly Awards are designed to celebrate products, services, books and media created with the needs of caregivers in mind. United HomeCare was recognized for establishing the Caregiver Resource Center, the first in Miami dedicated exclusively to assisting family caregivers for frail elderly and/or disabled adults.
"Tens of thousands of family caregivers live and work in Miami-Dade County," said José Fox, president and chief executive officer of United HomeCare. "They are the backbone of long-term care in our community and need our support. Caregivers are encouraged to turn to the Caregiver Resource Center as a place to get that support and talk with people who understand caregiver challenges and listen with the heart."
Located in Doral, the Caregiver Resource Center is designed to relieve caregiver burden, enhance caregiving skills and build capacity to manage caregiving responsibilities. The center offers complimentary information about care solutions, links to community resources, caregiver education, support groups and wellness activities in a beautiful space that is welcoming to family caregivers. With its early morning and after-work hours and planned activities during lunch hours, the Caregiver Resource Center also plays an important role in assisting and engaging working caregivers throughout the community.
"The average caregiver is responsible for over $40,000 in health related expenditures each year, in either personal or directed funds," said Gary Barg, editor-in-chief of Today's Caregiver, the first national magazine for all family and professional caregivers. "This award is designed to help family caregivers recognize and reward those organizations who will care for them in as committed a manner as they care for their loved ones."
The Caregiver Resource Center is located at 8400 NW 33rd Street on the fourth floor. It is open Monday through Friday from 7:30 AM to 6:00 PM. A monthly calendar of activities for caregivers is available online at www.unitedhomecare.com. For more information, call 305-716-0710.
A past recipient of the Caregiver Friendly award, United HomeCare was previously honored in the service category for its TeleHealth Monitoring Services program, which monitors a patient's chronic health conditions remotely from the home, thereby reducing the need for hospitalization.