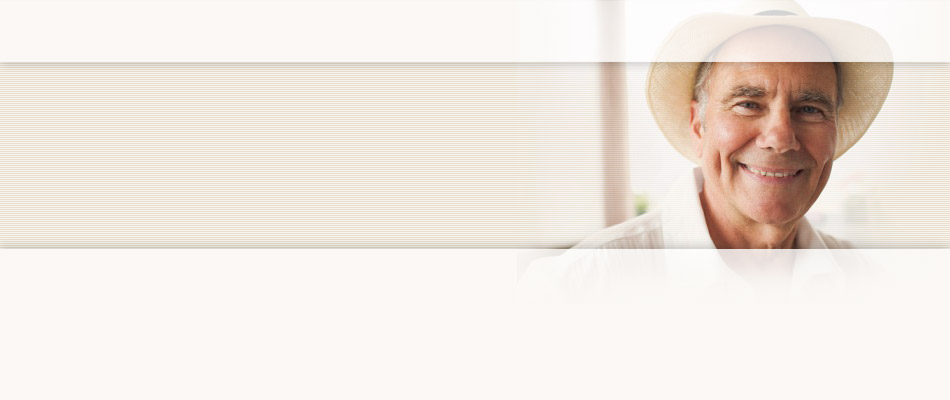 Testimonials
It makes me understand better what elderly people go through in their daily lives.
On the impact of the Caregiver Resource Center experience, Virtual Dementia Tour of Second Wind Dreams and P.K. Beville ®
News
United HomeCare Appoints Carlos R. Fernandez-Guzman to Board of Directors
March 10, 2011
Carlos R. Fernandez-Guzman, president and CEO of Miami-based Pacific National Bank, has returned to the Board of Directors of United HomeCare (UHC), the largest non-profit home health agency in South Florida. Having previously served on the Board from 1993-2007, Fernandez-Guzman is a longtime supporter of United HomeCare's mission to promote independence and well-being through quality home health and community care solutions.
"United HomeCare welcomes Carlos Fernandez-Guzman to the Board, where he will lend his considerable knowledge and financial insight," said José R. Fox, president and CEO of United HomeCare. "United HomeCare has grown significantly in size and scope of services since it was first established as a division of United Way in 1974, and it is with the guidance of respected business leaders like Carlos that we will continue to grow and meet our community's home health care needs."
Fernandez-Guzman brings unmatched financial acumen and 36 years of banking experience to UHC's Board of Directors. He joined Pacific National Bank in May of 2010 following seven years with BankUnited. Last year, he was appointed to the Dean's Council at Florida International University's College of Business Administration. In 2009, Fernandez-Guzman chaired the Greater Miami Chamber of Commerce.
"United HomeCare has consistently demonstrated service innovation, fiscal stewardship, and operational efficiency, allowing it to champion the advancement of home and community-based care," said Fernandez-Guzman. "I am proud to support Miami's strongest and most dynamic home care organization as it strives to improve the quality of life for elderly and disabled adults in our community."