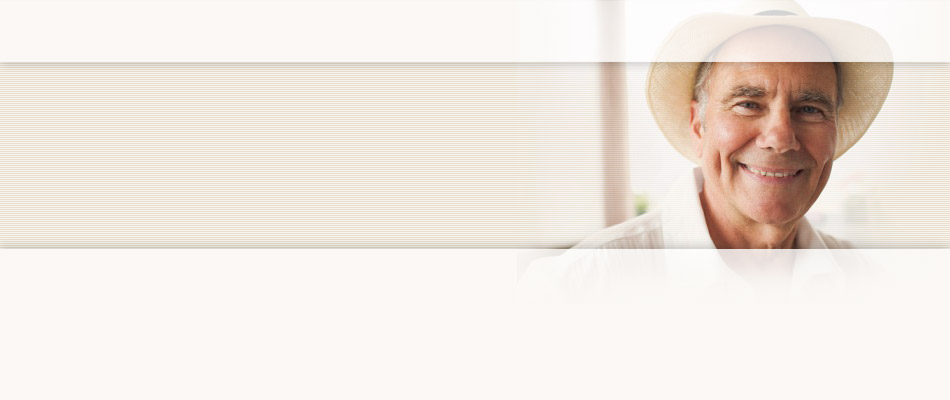 Testimonials
It is during times of need, during stressful situations, the challenge of taking care of the elderly that one can only hope that those who are designated to offer and respond to your needs "are there and fulfill their other part of the challenge" which in this case was United HomeCare, and it was performed.
Bertha A., Caregiver
News
United HomeCare Delivers 200 Thanksgiving Food Baskets to Miami's Elderly in Need
November 24, 2010
United HomeCare (UHC), the largest home health agency in South Florida, continued a long standing Thanksgiving tradition delivering food baskets to some of its neediest clients. This year United HomeCare case managers delivered 200 Thanksgiving baskets to elderly and disabled residents across Miami-Dade County.
Sheila and Stephen Stieglitz of Pinecrest donated 100 of the festively wrapped baskets containing Thanksgiving food staples and a gift certificate to purchase a turkey or chicken. United HomeCare provided the additional 100 baskets, which were prepared by UHC volunteers.
"At United HomeCare, our employees and volunteers love the opportunity to share the Thanksgiving spirit with so many of the families we care for throughout the year," said José Fox, president and chief executive officer of UHC. "We are also thankful for the ongoing support of the Stieglitz Family, who have contributed to UHC's food basket program for more than 25 years."