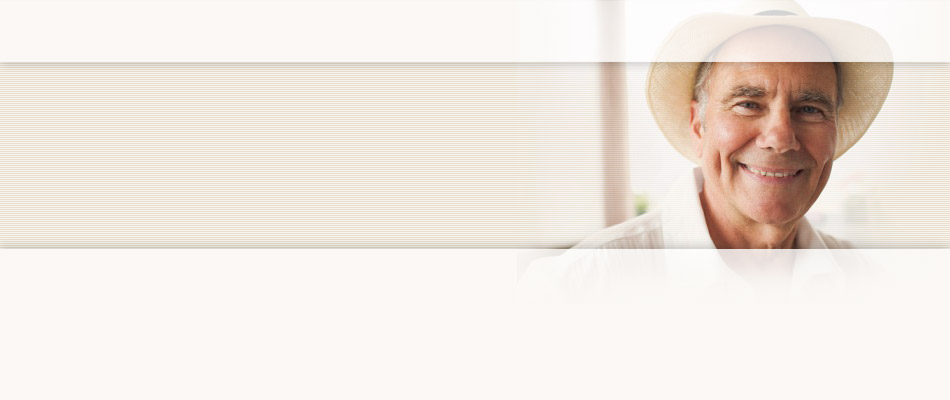 Testimonials
Two years ago, I was sent to a nursing home and I spent more than a year there. I was depressed. I felt like I was distanced from society. Thanks to the agency, I am able to live in my apartment. The agency has really made a difference in my life. I feel like I have almost erased my depression.
Elsa S., Client
News
Two FIU Professors Join United HomeCare's Professional Advisory Committee
December 6, 2010
Eliane Ramos, PhD, CCC-SLP, and Elise Bloch, EdD, OT/L, professors with Florida International University's College of Nursing & Health Sciences, have been appointed to the Professional Advisory Committee at United HomeCare (UHC), the largest home health agency in South Florida.
Drs. Ramos and Bloch represent the disciplines of Speech and Occupational Therapy, respectively, on the committee. The role of the Professional Advisory Committee is to provide guidance on professional issues, participate in the evaluation of programs, liaise with other health care providers in the community, and review agency operations and quality improvement reports.
"United HomeCare is very fortunate to have esteemed members of South Florida's academic and health care community volunteer as advisors to our organization," said José R. Fox, president and CEO of United HomeCare. "Elise Bloch and Eliane Ramos bring a wealth of knowledge to our team and will help guide us as we strive to provide the highest quality services to our clients."
Dr. Ramos, chair and clinical associate professor in the department of Communication Sciences & Disorders, is a certified and licensed speech and language pathologist. She specializes in the diagnosis and treatment of monolingual and bilingual children with language disorders. The goal of the department is to educate Cultural and Linguistic Diversity (CLD) professionals to meet the needs of multicultural individuals with Communication Disorders. Dr. Ramos earned a PhD from the University of Massachusetts-Amherst.
Dr. Bloch is assistant clinical professor in the department of Occupational Therapy. She has worked with children and their families in numerous settings including schools and acute care and rehabilitation facilities. Her research interests are patient and family-centered care. Dr. Bloch serves as the secretary of the Family Advisory Council at Joe DiMaggio Children's Hospital and as the Executive Officer of the Region 7 South Occupational Therapy Forum.
She is a member of the Florida Occupational Therapy Association and the American Occupational Therapy Association. Dr. Bloch earned a bachelor's degree in occupational therapy from New York University and a master's in education from Queens College. Her EdD in adult education was obtained at Florida International University.
The Professional Advisory Committee consists of at least one physician and one registered nurse, and representation for other professional disciplines represented in the services provided by United HomeCare, including physical and occupational therapy services, home health aid services, and social worker services. It also includes a member of the lay community not employed by the agency.