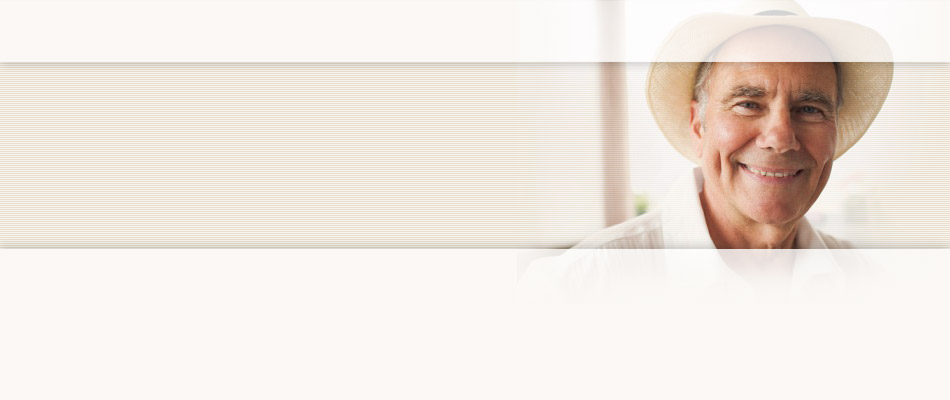 Testimonials
It is during times of need, during stressful situations, the challenge of taking care of the elderly that one can only hope that those who are designated to offer and respond to your needs "are there and fulfill their other part of the challenge" which in this case was United HomeCare, and it was performed.
Bertha A., Caregiver
News
United HomeCare Opens Miami's First Caregiver Resource Center
January 6, 2011
United HomeCare (UHC), the largest home health agency in South Florida, celebrated the opening of its Caregiver Resource Center, the first in Miami dedicated exclusively to assisting non-professional caregivers for frail elderly and/or disabled adults. Located in Doral, the center offers the community-at-large complimentary information about long term care and private care, links to community resources, caregiver education, support groups and wellness activities in a beautiful space that is welcoming to family caregivers.
A ribbon cutting ceremony, held on December 21, was attended by City of Doral Mayor Juan Carlos Bermudez, City of Doral Councilman Luigi Boria, City of Doral Councilman Mike DiPietro, City of Doral Council member Ana Maria Rodriguez, State Representative Jose Felix Diaz, and Gary Barg, editor-in-chief of Today's Caregiver Magazine, along with other distinguished guests and members of the medical and business community.
The Caregiver Resource Center aims to relieve caregiver burden, enhance caregiving skills and build capacity to manage caregiving responsibilities. The new center provides a rich offering of information resources and community referrals and serves as a calm haven of respite for family caregivers.
"Caregivers can turn to the Caregiver Resource Center as a place to get support and talk with people who understand caregiver challenges and listen with the heart," said Blanca Ceballos, Director of Volunteer Services for United HomeCare.
There are more than 1.7 million family caregivers in Florida, while nationally approximately 65 million people provide care for a chronically ill, disabled or aged family member or friend each year, according to the National Family Caregivers Association.
"Tens of thousands of family caregivers live and work in Miami-Dade County," said José Fox, president and chief executive officer of UHC. "These individuals are the backbone of long-term care in our community and they need our support. United HomeCare's investment in the Caregiver Resource Center is one more way for our agency to extend a helping hand to the residents of Miami."
The Caregiver Resource Center is located at 8400 NW 33rd Street on the fourth floor. It is open Monday through Friday from 7:30 AM to 6:00 PM. A monthly calendar of activities for caregivers is available online at www.unitedhomecare.com. For more information, call 305-716-0710.