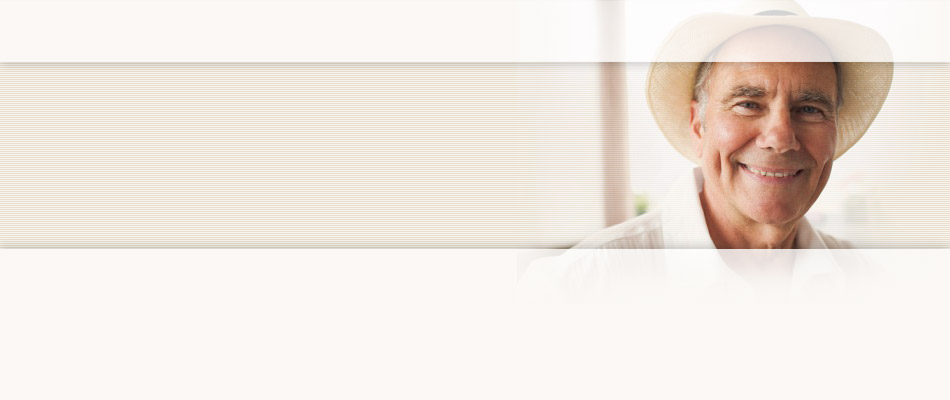 Testimonials
It makes me understand better what elderly people go through in their daily lives.
On the impact of the Caregiver Resource Center experience, Virtual Dementia Tour of Second Wind Dreams and P.K. Beville ®
News
FIU College of Nursing and Health Sciences Interim Dean, Sharon Pontious, Appointed to United HomeCare's Board of Directors
January 12, 2011
Dr. Sharon "Sherry" Pontious, Interim Dean of Florida International University's (FIU) College of Nursing and Health Sciences, has been appointed to the Board of Directors for United HomeCare (UHC), the largest home health agency in South Florida.
Pontious, whose two-year tenure on the UHC Board begins in January 2011, has worked in collaboration with United HomeCare on numerous occasions, and long supported the agency's mission to offer home health and community care solutions that promote independence and wellness. She brings to the board decades of nursing research, academic contributions and practical expertise in social work, long-term care and pediatrics, with a strong focus on delivery of care to vulnerable populations including minorities and the elderly. "Our organization will benefit greatly from Dean Pontious' perspective as a healthcare practitioner, educator and advocate intent on facilitating healthcare access for the underserved of our society," said Jose R. Fox, president and CEO of United HomeCare.
As interim dean of FIU's College of Nursing & Health Sciences, Pontious has made it a point to connect students with community care initiatives. She has been instrumental in fostering a partnership with UHC to help instruct FIU nursing students who are participating in the Green Family NeighborhoodHELP™ program on how to make at-home visits to patients. NeighborhoodHELP™ is a unique community outreach initiative developed at FIU where FIU nursing, medical and social work students work as an interdisciplinary team to address medical and social issues affecting medically underserved South Florida families by bringing access to care and treatment to their homes.
Remarked Pontious, "I am excited to be serving on United HomeCare's board and look forward to the prospects of more shared opportunities in education, research and preparation that will help improve patient care throughout our communities, and enhance the learning process for healthcare students and professionals alike."
In addition to her new post on the UHC board, Dr. Pontious is Vice President of the Florida Nurses Association, District 21, serves on the Board of Directors for the Nursing Consortium of South Florida, and is on the advisory board for Florida National College and the regional editorial advisory board for ADVANCE for Nurses magazine.
About the FIU College of Nursing & Health Sciences: Established in 1982, the School of Nursing at Florida International University (FIU) was elevated in October 2006 to the College of Nursing & Health Sciences (CNHS). It is the second-largest producer of nursing professionals in the state, offering undergraduate, graduate, doctoral, baccalaureate completion and specialty programs in nursing education. The College also offers entry-level master's degrees in Athletic Training, Speech-Language Pathology and Occupational Therapy, and a Doctor of Physical Therapy. Based in Miami, Florida, the CNHS is a part of Florida International University, a federally designated Hispanic-serving institution with a Carnegie Foundation classification as a doctoral, research extensive university. FIU has ranked among the top 100 public national universities by U.S. News & World Reports.