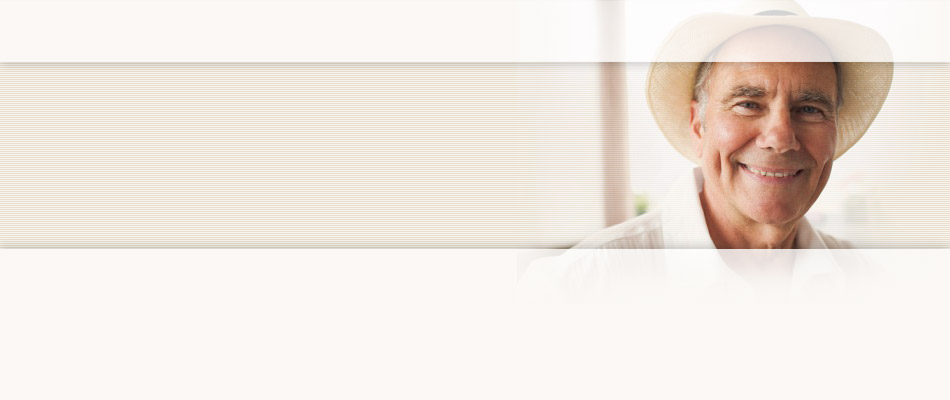 Testimonials
When I felt desolate and that all was lost, you have helped me in an extraordinary way. As a caregiver for my mother, I do not have enough words to thank you for the difference you have made in my life. You have given me back my faith during these very difficult financial times for me.
Karina A., Caregiver
News
United HomeCare Services Named Winner of 2010 Caregiver Friendly Award
April 28, 2010
MIAMI, Fla. – United HomeCare Services (UHCS), the largest home health agency in South Florida, was named winner of the Today's Caregiver magazine 2010 Caregiver Friendly Award in the service category. The Caregiver Friendly Awards are designed to celebrate products, services, books and media created with the needs of caregivers in mind. UHCS was recognized for its TeleHealth Monitoring Services program, which monitors a patient's chronic health conditions remotely from the home, thereby reducing the need for hospitalization.
Working in partnership with major medical equipment providers, United HomeCare Services is able to provide clients with the TeleHealth system for wireless remote daily monitoring of vital signs at no additional cost for clients that qualify for the program. The program helps caregivers closely monitor people with chronic conditions such as cardiac diseases, high blood pressure, pulmonary disease, diabetic diseases, and complex medical problems. A central station nurse triages the information, communicating with physicians and clients. The program empowers clients and family members as well as care providers by allowing them to monitoring information online.
"We are honored that our TeleHealth program has been recognized by experts at this national magazine dedicated to providing information, advice and support specifically for family and professional caregivers," said José Fox, president and chief executive officer of United HomeCare Services.
Through innovative programs such as TeleHealth Monitoring Services, UHCS continues to demonstrate cost-effective, innovative approaches to supporting the health care needs of clients with chronic disease so that they may maintain their independence and wellness.
"This award is designed to help family caregivers recognize and reward those organizations that will care for them in as committed a manner as they care for their loved ones," said Gary Barg, editor-in-chief of Today's Caregiver magazine.
About United HomeCare Services
United HomeCare Services (UHCS) is a private 501(c)(3) non-profit home health and community care organization dedicated to making people's lives better with proven quality-of-life solutions delivered in the comfort of home settings. Based in Miami, Florida, UHCS is a trusted industry leader known for pioneering advances in home care programs, disease management services, and educational support programs to help families care for elderly and disabled relatives in homes or other community settings. UHCS is the largest Community Care for the Elderly (CCE) Lead Agency in Miami-Dade and market leader in the Miami-Dade Nursing Home Diversion Program.
About The Caregiver Friendly Awards
Caregiver Friendly® Awards are presented by Today's Caregiver magazine to celebrate outstanding books, media, products and services designed with the best interest of the family caregiver in mind. Today's Caregiver magazine, launched in 1995, is published by Caregiver Media Group, which also produces the Fearless Caregiver Conferences, www.caregiver.com and The Fearless Caregiver book which teaches caregivers how to become their loved one's fearless advocates within the healthcare system.
###
(305) 962-1768 / shawn.yanan@rbbpr.com