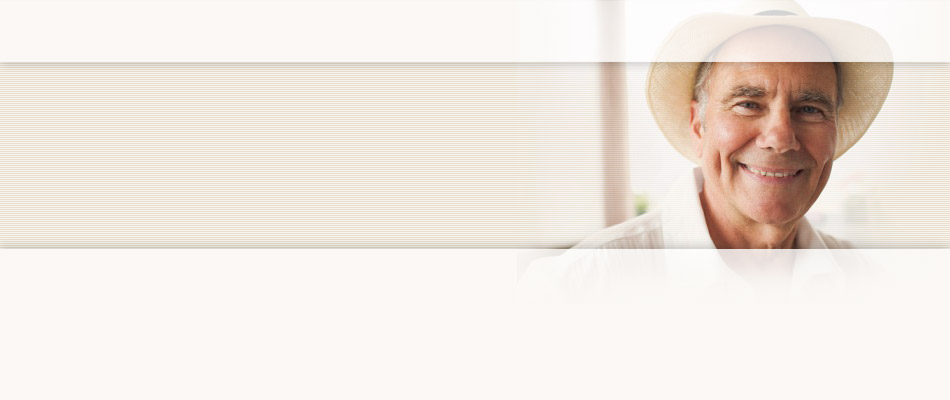 Testimonials
I think Bob was able to get the most out of how he wanted to spend the remaining part of his life because of your help and the amazing Wendy, his caregiver. His remaining time without the help of your organization would have been completely different and we thank you very much for all that you did to allow Bob, a Navy veteran with an incredible independent spirit, live as he wanted to.
Joe R., Caregiver to neighbor
News
United HomeCare Services Donates $27,460 to Haiti Earthquake Relief
February 4, 2010
MIAMI, Fla. – (February 4, 2010) – United HomeCare Services, a leading provider of in-home care, made a $27,460 donation to United Way of Miami's Operation Helping Hands in support of Haiti earthquake relief efforts.
"We have all been affected by this tragedy, and our hearts go out to the people of Haiti," said José Fox, president and CEO of United HomeCare Services. "Our thoughts are also with all our Haitian clients, employees and their families."
Fox noted that five of the agency's home health aides lost family members in Haiti, making its support of relief efforts particularly poignant. In addition to the organization's $25,000 contribution, United HomeCare Services employees collected staff donations totaling $2,460, which also went to Operation Helping Hands. The $27,460 donation will be matched by Swire Group Charitable Trust, which last week pledged a $100,000 corporate match to Operation Helping Hands.
"United HomeCare Services has a 35-year tradition of caring for individuals and families in South Florida's richly diverse community," added Fox. "Today Haiti is an extension of our community, and we are eager to assist in any way possible."
United HomeCare Services is a 501(c)(3) non-profit organization providing community-based health care solutions to help older and disabled adults live at home independently. UHCS was founded by United Way in 1974 and is a leading provider of in-home care in Miami-Dade County.
###
(305) 962-1768 / shawn.yanan@rbbpr.co