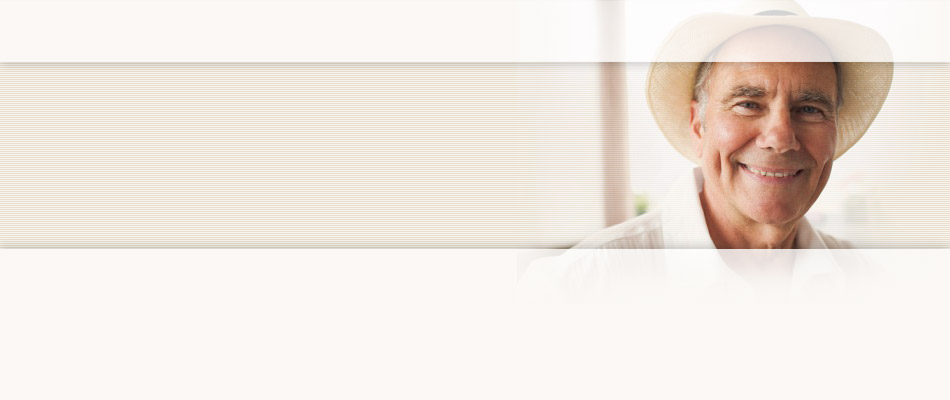 Testimonials
I think Bob was able to get the most out of how he wanted to spend the remaining part of his life because of your help and the amazing Wendy, his caregiver. His remaining time without the help of your organization would have been completely different and we thank you very much for all that you did to allow Bob, a Navy veteran with an incredible independent spirit, live as he wanted to.
Joe R., Caregiver to neighbor
News
United HomeCare Services Appoints Marcia Narine to Board of Directors
May 27, 2010
MIAMI, Fla. – United HomeCare Services (UHCS), a trusted leader in home health and community care, recently appointed Marcia Narine, Esq., to its Board of Directors.
Narine is currently vice president of Global Compliance and Business Standards, deputy general counsel and chief privacy officer for the Fortune 500 transportation and supply chain management company, Ryder System, Inc. In this role, Narine oversees the company's global compliance, business ethics, environmental, government relations, privacy, labor and employment programs.
"The strength of our Board has been vital to our success as Miami's largest home healthcare organization, and Marcia Narine's stellar credentials and experience will enhance that strength even further," said José R. Fox, president and CEO of United HomeCare Services.
Narine has already taken on a special role on the Board, heading up a new Human Resources Advisory Committee formed to help UHCS with staff recruitment, training and development, company policies and procedures, risk management and compliance, and compensation and benefits. Through these and other activities, the committee focuses on nurturing a strong organizational culture built on the mission, vision and values of the company. Narine also serves on the UHCS Board's Program Development and Resource Development Committees.
"The work of United HomeCare Services is essential to the health and well-being of thousands of frail elderly and disabled people in our community," said Narine. "I am proud to be a part of this organization and its mission to make a difference in the lives of individuals by offering home health and community care solutions that promote independence and wellness."
Narine, a graduate of Harvard University, is a member of the Caribbean Bar Association, the Gwen S. Cherry Black Women Lawyer's Association, and the Wilkie D. Ferguson Bar Association. She is also on the Board of Hands on Miami.
United HomeCare Services (UHCS) is a private 501(c)(3) non-profit home health and community care organization dedicated to making people's lives better with proven quality-of-life solutions delivered in the comfort of home settings. Based in Miami, Florida, UHCS is a trusted industry leader known for pioneering advances in home care programs, disease management services, and educational support programs to help families care for elderly and disabled relatives in homes or other community settings.
###
(305) 962-1768 / shawn.yanan@rbbpr.co