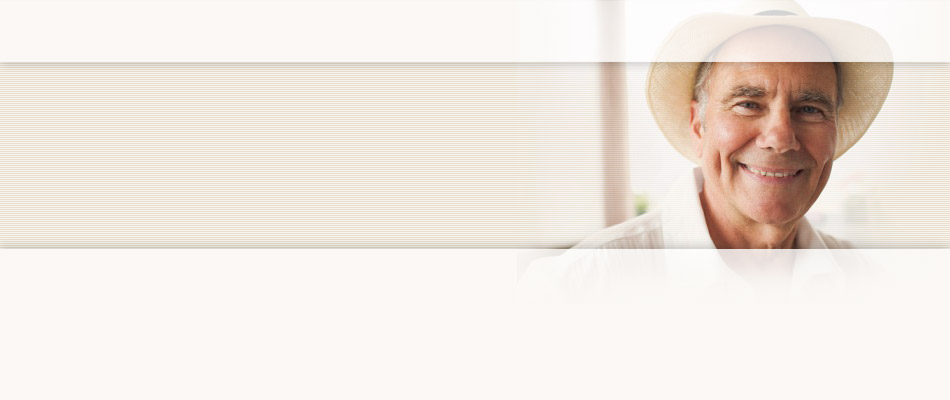 Testimonials
The program was great! It came at a time when I was at my all-time lowest. The combination of the sessions with your counselors and the service to help my aunt was a tremendous help. They gave me what I needed at the right time. Words cannot explain how valuable United HomeCare was to me.
Dulce A., Caregiver on the impact of Community Reach II
News
United HomeCare Services Appoints Jeffrey Horstmyer, M.D., to its Board of Directors
August 22, 2010
MIAMI, Fla. – United HomeCare Services (UHCS), a trusted leader in home health and community care, has appointed Jeffrey L. Horstmyer, M.D., to its Board of Directors.
Horstmyer currently serves as chief of the Division of Neurology at Mercy Hospital and is the chairman of the Department of Neurology at the FIU Herbert Wertheim College of Medicine.
On the UHCS Board, Horstmyer is a member of the Program Development Committee. He is also directly involved in UHCS initiatives to expand services through community-based settings. In addition, Horstmyer's expertise in Alzheimer's disease greatly benefits the organization, providing a sounding board for UHCS research efforts. He previously served as a panelist for the Prepare to Care for your Aging Parent seminar hosted by UHCS and Florida International University.
"Each and every one of our board members is investing in the long term improvement of our community's well being and health care," said José R. Fox, president and CEO of United HomeCare Services. "Dr. Horstmyer's contributions will certainly be significant toward achieving this goal."
Horstmyer has held numerous leadership positions in the medical and academic communities in Miami, including Board of Directors of Florida International University, chairman of Florida International University Council of 100, founding member of Florida International University's medical school, past president of the Mercy Hospital medical staff, and a trustee on the Mercy Hospital Board of Directors.
Horstmyer is a Diplomat of the American Academy of Neurology, a member of the American Association of Electro-diagnosis Medicine, American Association for the Advancement of Science, New York Academy of Science, Undersea and Hyperbaric Medical Society, and American Epilepsy Society. He is a graduate of Emory University and the University of Miami School of Medicine. He completed his residency as chief resident in neurology at Jackson Memorial Hospital/University of Miami School of Medicine and was selected as Neurology Resident of the Year for two consecutive years.
United HomeCare Services (UHCS) is a private 501(c)(3) non-profit home health and community care organization dedicated to making people's lives better with proven quality-of-life solutions delivered in the comfort of home settings. Based in Miami, Florida, UHCS is a trusted industry leader known for pioneering advances in home care programs, disease management services, and educational support programs to help families care for elderly and disabled relatives in homes or other community settings.
###