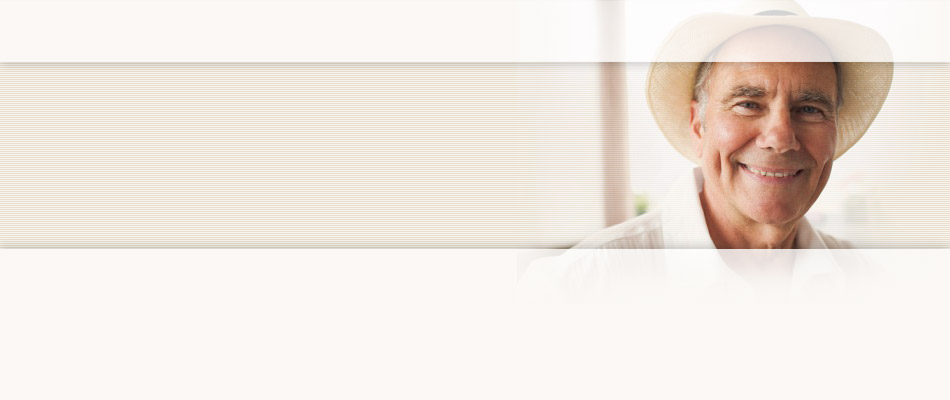 Testimonials
It makes me understand better what elderly people go through in their daily lives.
On the impact of the Caregiver Resource Center experience, Virtual Dementia Tour of Second Wind Dreams and P.K. Beville ®
News
UHC appoints Hank Klein to Board of Directors
October 21, 2010
MIAMI, Fla. – United HomeCare Services (UHCS), the largest home health agency in South Florida, recently appointed Hank Klein to its Board of Directors.
Klein is vice chairman of Blanca Commercial Real Estate and plays a key role in the firm's new business development efforts. He brings valuable strategic business and corporate relations skills to the UHCS Board. Previously, Klein was executive director of business development at Cushman & Wakefield of Florida and vice chairman of Flagler Realty Services.
"Hank Klein is a strong business leader with an exceptional record of success in South Florida, and we welcome his expertise and guidance as a member of the Board," said José R. Fox, president and CEO of United HomeCare Services. "He will help United HomeCare to remain one of South Florida's strongest, most innovative non-profit home health and community care organizations."
Klein currently serves on the boards of the Adrienne Arsht Center for the Performing Arts, the Downtown Development Authority, and the Miami Finance Forum. He is also on the Board of the Fiduciary Trust International of the South, a Franklin Templeton company, and on the Board of Governors of the Dade Community Foundation. Klein served as Vice Chairman of the Board of Trustees of Miami-Dade College for eight years and also served as Chairman of the Greater Miami Chamber of Commerce. He is a graduate of the University of Miami.
"As a resident of Miami for 53 years, I have long admired the work of United HomeCare in reaching out to so many homebound elderly and disabled persons in need of professional, compassionate care," said Klein. "It is my pleasure to do what I can to help this fine nonprofit organization with this important work."
United HomeCare Services (UHCS) is a private 501(c)(3) non-profit home health and community care organization dedicated to making people's lives better with proven quality-of-life solutions delivered in the comfort of home settings. Based in Miami, Florida, UHCS is a trusted industry leader known for pioneering advances in home care programs, disease management services, and educational support programs to help families care for elderly and disabled relatives in homes or other community settings.
###
(305) 962-1768 / shawn.yanan@rbbpr.com