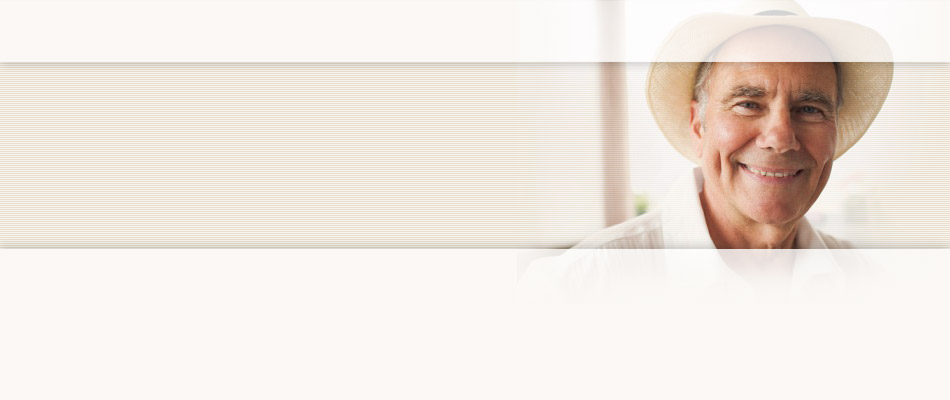 Testimonials
It makes me understand better what elderly people go through in their daily lives.
On the impact of the Caregiver Resource Center experience, Virtual Dementia Tour of Second Wind Dreams and P.K. Beville ®
News
Fundraising Efforts Help UHC Launch New Cost-Sharing Program
November 15, 2010
MIAMI, Fla. – United HomeCare (UHC), the largest home health agency in South Florida, announced today the launch of its new cost-sharing program to expand home care access in Miami. Supported with $200,000 in reserve funding from UHC, the program is designed to subsidize, on a short-term basis, in-home care for individuals in the "doughnut hole" – those who cannot afford private pay services but are not eligible for public programs like Medicaid.
"There has always been a segment of South Florida's population unable to afford the option of home care or community-based services," said José Fox, president and chief executive officer of UHC. "But in these trying economic times, the need has never seemed so great. This program is our response, our offer of hope for people who want to continue to live independently in the comfort of home settings."
The short-term assistance program is open to Miami-Dade residents over 18 years of age, providing subsidized support ranging from 20 percent up to 80 percent of the cost of home care services, depending on income and other criteria. The program provides participants 90 to 120 days of services, which may include homemaker services, personal care, respite or 'time off' for caregivers, and consumable medical supplies, among others.
"United HomeCare was born of the United Way, and caring for those in need is at our core," added Fox. "This latest initiative extends our outreach to the Miami community that we have served for more than 35 years."
The cost-share structure will help sustain the program in future years. In the meantime, UHC plans to expand its fundraising programs, such as the annual Claude Pepper Memorial Awards event, to help fund this program and other charitable giving initiatives.
To qualify for the cost-sharing program, enrollees must live in a private residence in Miami-Dade County. They must be able to share in the cost of care, through a co-payment structure, and be willing to disclose their monthly income and assets information. Participants cannot be currently eligible for Medicaid or public assistance programs.
Individuals interested in learning more about United HomeCare cost-sharing program or who would like to enroll may contact the UHC Customer Care Center at (305) 716-0710.
United HomeCare (UHC) is a private 501(c)(3) non-profit home health and community care organization dedicated to making people's lives better with proven quality-of-life solutions delivered in the comfort of home settings. Based in Miami, Florida, UHC is a trusted industry leader known for pioneering advances in home care programs, disease management services, and educational support programs to help families care for elderly and disabled relatives in homes or other community settings.
###