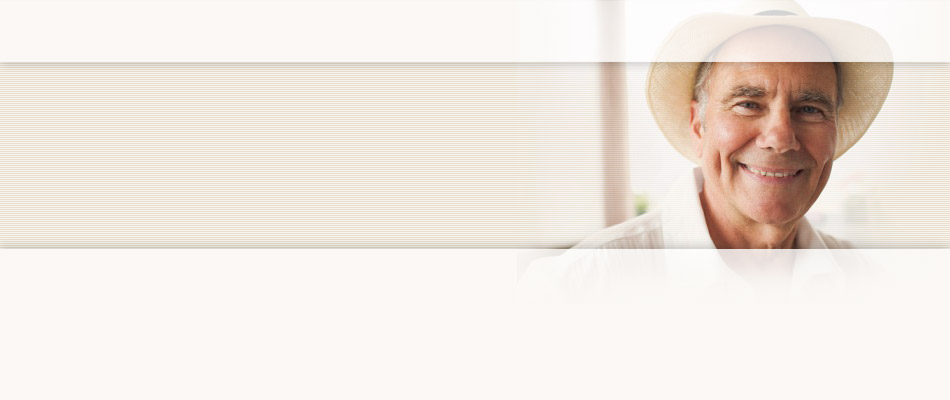 Testimonials
I have come to know United HomeCare professionally and personally, and I can testify to what this agency is doing to promote the well being of our seniors and their families with dignity, integrity and with a tremendous sense of pride.
Yolanda A., Caregiver
News
United HomeCare Services Named Best Non-Profit By Miami Business Leaders
April 8, 2010
Greater Miami Chamber of Commerce Selects South Florida's Largest Home Care Agency for its 2010 NOVO Award
MIAMI, Fla. – United HomeCare Services (UHCS), the largest home health agency in South Florida, was named best non-profit organization in the $2 million and over category by the Greater Miami Chamber of Commerce at its NOVO awards presentation yesterday in Miami. The NOVO Awards honor not-for-profit innovative excellence. UHCS was recognized for its ground breaking TeleHealth Monitoring Services which monitors a patient's chronic health conditions remotely thereby reducing the need for hospitalization by 58 percent.
For more than 35 years, UHCS has brought quality-of-life solutions to people in home and community settings at a fraction of the cost of institutional care. Born of the United Way as a division established in 1974, UHCS is now an independent, private, non-profit organization that has grown to more than 800 employees and volunteers serving 3500 seniors in Miami-Dade County.
"It is a great honor to be acknowledged by such as esteemed group of community leaders," said José Fox, president and chief executive officer of UHCS. "This validation of the work we do comes at a critical time, while legislators are considering important funding decisions at the state and federal level that impact home and community based services."
Fox added that the average annual total cost of care for Florida's home care programs for seniors is just $4,924 compared to the total average annual cost for nursing home care of $65,251. Through innovative programs such as TeleHealth Monitoring Services, United HomeCare Services continues to demonstrate cost-effective, innovative approaches to supporting the health care needs of clients with chronic disease so that they may maintain their independence and wellness.
The award included a cash prize of $1,000. Other organizations named finalists for this year's NOVO Awards were Big Brothers Big Sisters of Greater Miami and Community Smiles.
About United HomeCare Services
United HomeCare Services (UHCS) is a private 501(c)(3) non-profit home health and community care organization dedicated to making people's lives better with proven quality-of-life solutions delivered in the comfort of home settings. Based in Miami, Florida, UHCS is a trusted industry leader known for pioneering advances in home care programs, disease management services, and educational support programs to help families care for elderly and disabled relatives in homes or other community settings. UHCS is the largest Community Care for the Elderly (CCE) Lead Agency in Miami-Dade and market leader in the Miami-Dade Nursing Home Diversion Program.
###
Media Contact:
(305) 962-1768 / shawn.yanan@rbbpr.com