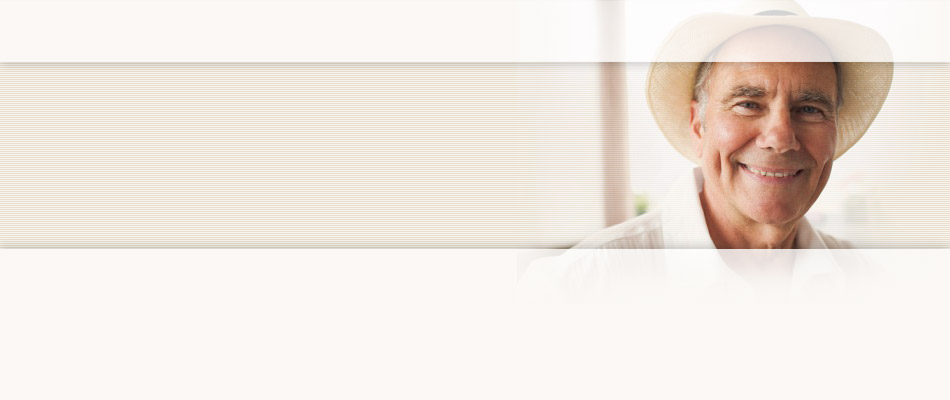 Testimonials
The program has helped me to survive and cope with my severe depressions and to help me cope with everyday problems that come with the depression. It gives me a better quality of life.
Denise D., Client, on the impact of Healthy IDEAS
News
United HomeCare Services Part of National Study to Better Identify Late-Life Depression
June 13, 2010
South Florida Agency Partners with Cornell University on Research to Incorporate Depression Assessment and Intervention into Home Care
MIAMI, Fla. – Cornell University has partnered with United HomeCare Services (UHCS), the largest home health agency in South Florida, to implement Depression CarePath, a pilot research study on late-life depression for elderly home care patients. Part of a larger research initiative, it is designed to help set the stage for national standards in home health care that will make depression assessment and intervention a standard of care for older adults with acute illness.
United HomeCare Services is one of five home health agencies in the country working with researchers in translating this evidence-based program into the community. UHCS has completed the first year of the three-year study, which began enrolling participants in July 2009. The research is funded by a $10 million grant awarded to the New York-based Weill Cornell Homecare Research Partnership by the National Institute of Mental Health.
"Late-life depression is often associated with disability, medical illness and pain," explained Tatiana Pita, Vice-President of UHCS. "It is estimated that one in seven home care patients are depressed. As a community, we have to overcome the myth that depression is normal in the elderly population."
Historically, depression has not been addressed in home health care settings. In January 2010, however, the Centers for Medicare & Medicaid Services (CMS) added mandatory depression screening to an evaluation tool used to assess adult home care patients called the Outcome and Assessment Information Set (OASIS). It is believed that depression has been under-diagnosed in elderly patients and that addressing it will support improvement in other patient outcomes.
"Information gathered through the Depression CarePath study will be measured and analyzed to help agencies, like United HomeCare Services, develop best practices and better treatment of home care patients," said José Fox, president and chief executive officer of UHCS. "By fully integrating evidence-based health initiatives into our traditional home care services, our clients benefit from a holistic approach that is helping to improve their quality of life."
United HomeCare Services (UHCS) is a private 501(c)(3) non-profit home health and community care organization dedicated to making people's lives better with proven quality-of-life solutions delivered in the comfort of home settings. Based in Miami, Florida, UHCS is a trusted industry leader known for pioneering advances in home care programs, disease management services, and educational support programs to help families care for elderly and disabled relatives in homes or other community settings.
###