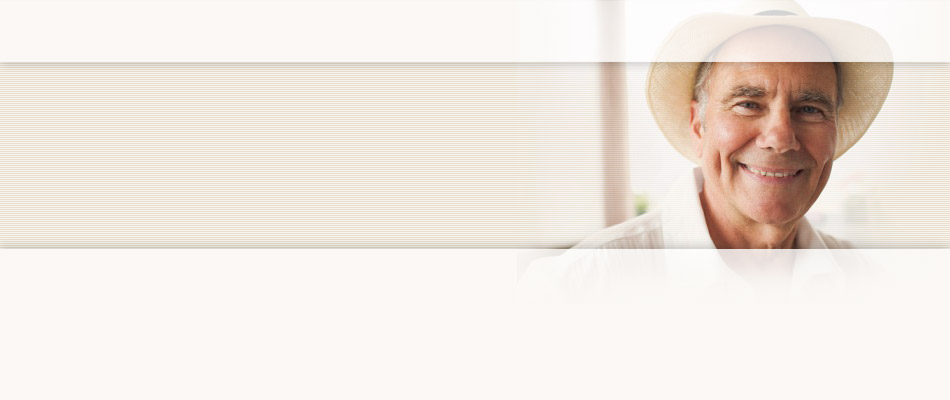 Testimonials
Two years ago, I was sent to a nursing home and I spent more than a year there. I was depressed. I felt like I was distanced from society. Thanks to the agency, I am able to live in my apartment. The agency has really made a difference in my life. I feel like I have almost erased my depression.
Elsa S., Client
News
UHC names Agustin L. Torre, M.D., Medical Director
November 4, 2010
MIAMI, Fla. – Agustin L. Torre, M.D., has been appointed medical director of United HomeCare Services (UHCS), the largest home health agency in South Florida. A specialist in internal medicine, Dr. Torre has been in private practice in Coral Gables for more than 30 years.
As medical director, Dr. Torre serves as a consultant and advisor to the agency, addressing issues of quality assurance and patient care. His responsibilities include providing medical insight on social, political, regulatory or economic factors that impact patient care and the agency. In addition, he serves as a liaison with the physician community and regulatory and accrediting organizations.
"Dr. Torre is a dedicated and respected member of Miami's medical community with more than four decades of patient care experience," said José R. Fox, president and CEO of United HomeCare Services. "He will be a great asset in our effort to be the most innovative non-profit home health and community care organization in South Florida, as he helps guide our ongoing clinical research and supports new programs."
Born in Havana, Cuba, Dr. Torre immigrated to the United States in 1964. He earned his medical degree from the University of Salamanca School of Medicine in Spain. His advanced training in internal medicine was conducted at Hackensack Hospital Medical Center in association with Newark University School of Medicine.
Dr. Torre served in the U.S. Army Medical Corps for two years, accepting a military commission as Captain and later being promoted to Major. He was stationed at Kenner Army Hospital in Fort Lee, Virginia, as Chief of Medical Department, and received an honorable discharge in July 1971. After completing additional training at Bronx VA Hospital in New York City, Dr. Torre spent five years in private practice in Hasbrouck Heights, NJ, while also serving as Chief of Medicine at Hasbrouck Heights Hospital. He moved to Miami in 1978.
"United HomeCare's reputation in the medical community as a trusted leader in home care is well earned, and I look forward to lending my experience in support of the agency's mission to offer home health and community care solutions that promote independence and wellness," said Dr. Torre.
United HomeCare Services (UHCS) is a private 501(c)(3) non-profit home health and community care organization dedicated to making people's lives better with proven quality-of-life solutions delivered in the comfort of home settings. Based in Miami, Florida, UHCS is a trusted industry leader known for pioneering advances in home care programs, disease management services, and educational support programs to help families care for elderly and disabled relatives in homes or other community settings.
###
Media Contact:
(305) 962-1768 / shawn.yanan@rbbpr.com