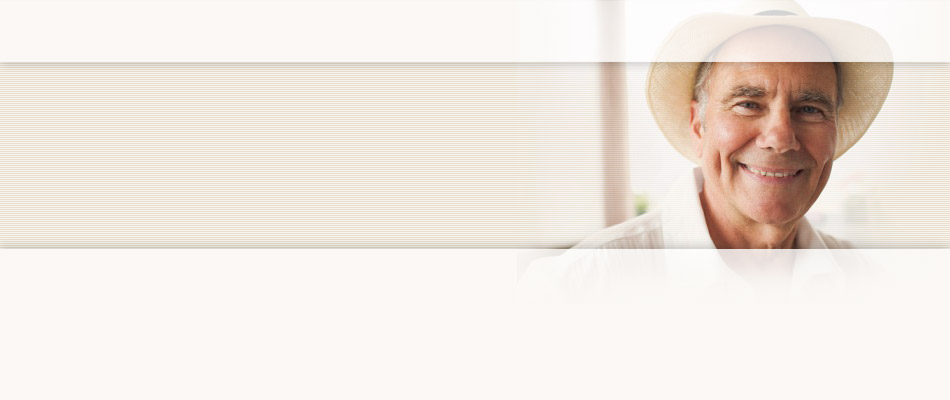 Testimonials
It helped me to realize how much we take for granted on a daily basis, simple tasks that we don't even talk about. Not remembering all the instructions was upsetting.
On the impact of the Caregiver Resource Center experience, Virtual Dementia Tour of Second Wind Dreams and P.K. Beville ®
News
United HomeCare Services Honors South Florida Champions for the Elderly and Disabled at the 2010 Claude Pepper Memorial Awards
October 5, 2010
MIAMI, FL – United HomeCare Services (UHCS) hosted the 16th Annual Claude Pepper Memorial Awards event at Jungle Island in Miami on May 6, 2010. The event honored six South Florida champions who, like the Honorable Claude Pepper, have made a significant contribution to meeting the needs of the growing elderly and disabled population in Miami-Dade County. In addition, commemorative awards were presented to two inspiring individuals in the areas of innovative research and active living.
"Claude Pepper fought for the rights and the welfare of the elderly and the poor throughout his 60-year career of public service," said José R. Fox, president and chief executive officer of UHCS. "Through the Claude Pepper Memorial Awards, United HomeCare Services pays tribute to one of Florida's finest citizens and public servants by celebrating the achievements of exceptional individuals among us who exemplify the spirit and ideals of the award's namesake."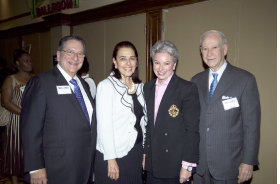 Corporate Service -- Healthcare: Philip Frost, MD, Chairman and CEO, OPKO Health
Public Service: The Honorable Joe Negron, The Florida Senate
Thelma Gibson Community Service: Kevin Packman, Partner, Holland & Knight
Public Awareness/Media: John Dorschner, Reporter, The Miami Herald
Advocacy: Edwin Olsen, MD, Miami Area Geriatric Education Center
Community Builder/Contributor: Colonel Brodes H. Hartley, Jr., Community Health of South Florida, Inc.
Commemorative Awards:
Research: Margaret Pericak-Vance, PhD and John P. Hussman Institute for Human Genomics, University of Miami Miller School of Medicine
Active Living: Hyman Pinsky, 2003 National Senior Olympic 10K Cycling Champion
With more than 350 event attendees, the 2010 Claude Pepper Memorial Awards was the most successful fundraiser of United HomeCare Services' awards program history. More than $200,000 was raised in support of the agency's efforts to fulfill the unmet needs of those in Miami-Dade County and lead the enhancement of integrated care in the comfort of home settings.
"Claude Pepper understood that health care in the home and community was indispensible to the well-being of older Americans and worked tirelessly towards improvements in these and other services until his death in 1989," added Fox. "United HomeCare Services is proud to carry on that mission today."
About United HomeCare Services
United HomeCare Services (UHCS) is a private 501(c)(3) non-profit home health and community care organization dedicated to making people's lives better with proven quality-of-life solutions delivered in the comfort of home settings. Based in Miami, Florida, UHCS is a trusted industry leader known for pioneering advances in home care programs, disease management services, and educational support programs to help families care for elderly and disabled relatives in homes or other community settings.
###
Editor's Note: Photos of the award recipients are available upon request, except for Senator Joe Negron who was not in attendance.