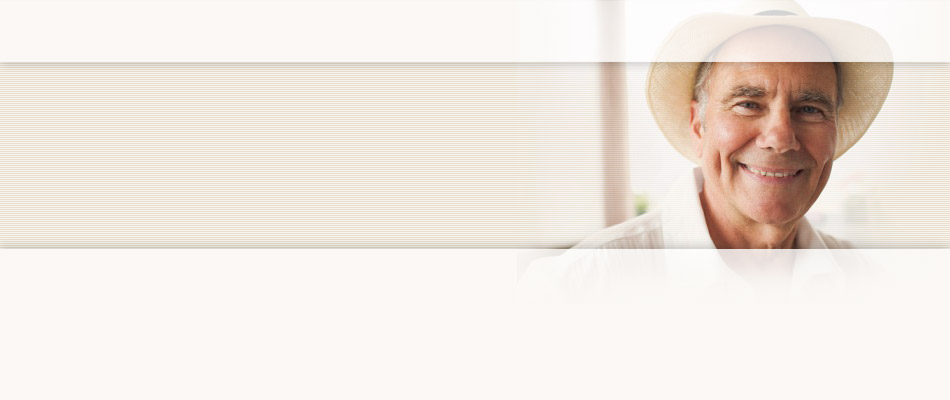 Testimonials
Telehealth has kept me balanced and has saved us from many unnecessary ER/hospitalization visits. It's not just a machine, it is the ability to speak with a nurse, which is my life line.
Surama O. & Alva C., clients
Customer
Care Center
Community Service Referral
Please fill in the form below. In order to fax or mail, please print this form and return it to:
United HomeCare
Customer Care Center
8400 N.W. 33rd Street, Suite 400
Miami, FL 33122
Email: customercare@unitedhomecare.com
Fax: (305) 639-3093
Or call us at (305) 716‐0710 and a representative will help you complete this form over the telephone.