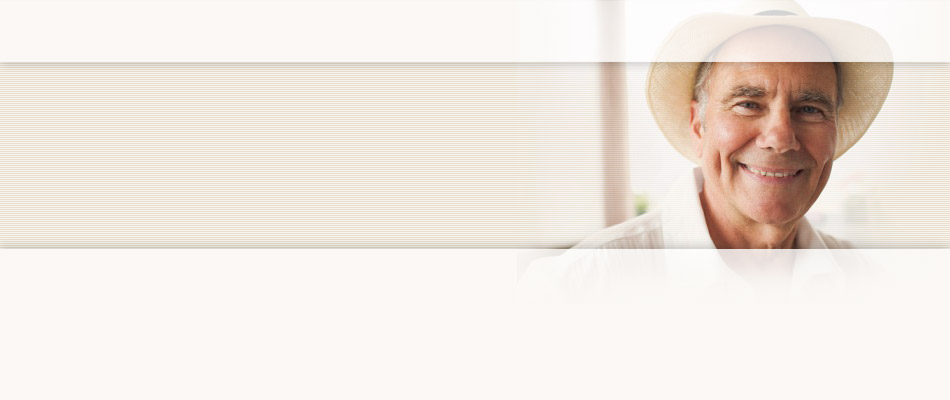 Testimonials
It is during times of need, during stressful situations, the challenge of taking care of the elderly that one can only hope that those who are designated to offer and respond to your needs "are there and fulfill their other part of the challenge" which in this case was United HomeCare, and it was performed.
Bertha A., Caregiver
Customer
Care Center
Community Service Referral
Please fill in the form below. In order to fax or mail, please print this form and return it to:
United HomeCare
Customer Care Center
8400 N.W. 33rd Street, Suite 400
Miami, FL 33122
Email: customercare@unitedhomecare.com
Fax: (305) 639-3093
Or call us at (305) 716‐0710 and a representative will help you complete this form over the telephone.