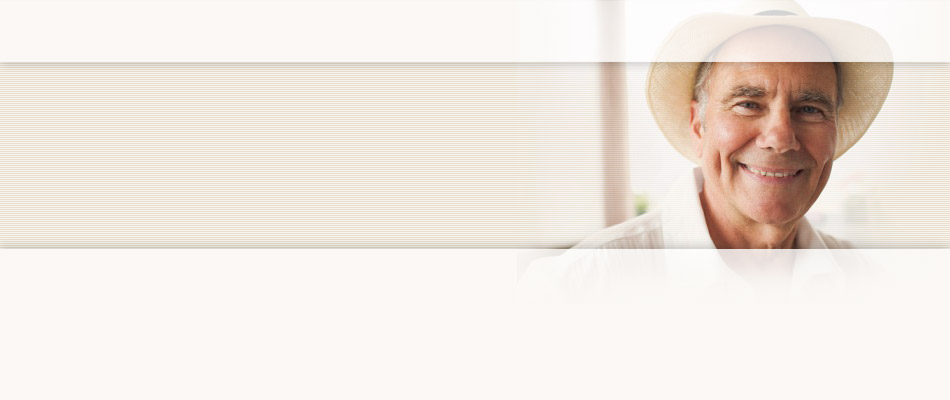 Testimonials
I take care of both my parents and haven't had a day off in almost 4 years. The respite five hours a week is such a blessing. It gives me time to run errands and if I have time left over, I take myself out to lunch or go to a park and read a book. Those five hours are a gift of time that I never had.
Teri D., Caregiver
Customer
Care Center
Community Service Referral
Please fill in the form below. In order to fax or mail, please print this form and return it to:
United HomeCare
Customer Care Center
8400 N.W. 33rd Street, Suite 400
Miami, FL 33122
Email: customercare@unitedhomecare.com
Fax: (305) 639-3093
Or call us at (305) 716‐0710 and a representative will help you complete this form over the telephone.