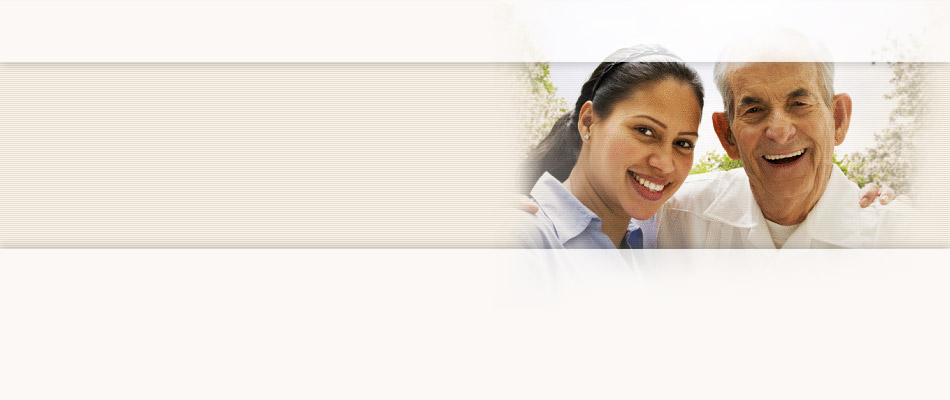 Testimonials
The program has helped me to survive and cope with my severe depressions and to help me cope with everyday problems that come with the depression. It gives me a better quality of life.
Denise D., Client, on the impact of Healthy IDEAS
Over 35 Years
of Caring
Board Member Login
The board member section requires login credentials. Please login below.
>

Please enter a login.

>

Please enter a password