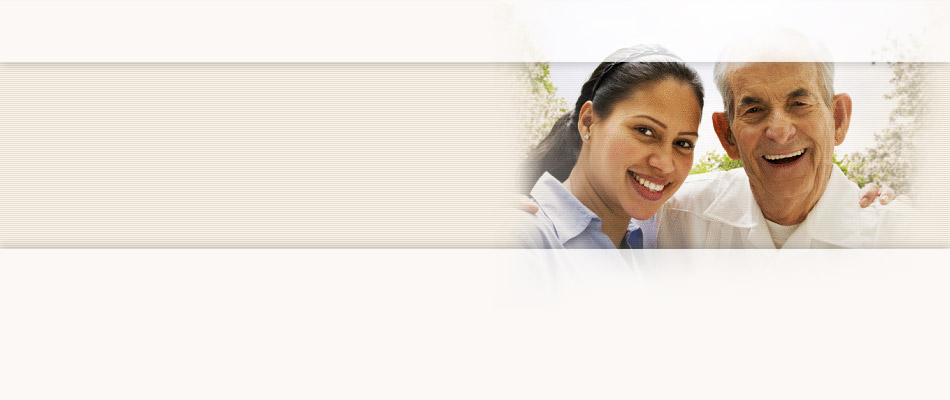 Testimonials
I take care of both my parents and haven't had a day off in almost 4 years. The respite five hours a week is such a blessing. It gives me time to run errands and if I have time left over, I take myself out to lunch or go to a park and read a book. Those five hours are a gift of time that I never had.
Teri D., Caregiver
Over 40 Years
of Caring
Our Mission
To make a difference in the lives of individuals by offering community-based health care solutions that promote independence and wellness.
Our Vision
Leading the enhancement of integrated care in the comfort of home settings.
Our Values
Trust – Relationships of trust require truthfulness, honor and responsibility to our values and principles.
Empowerment – Involvement and engagement brings out the best in people, and is vital to achieving the goals and optimal well being of those we serve.
Accountability – We recognize our responsibility to efficiently and effectively manage and account for the resources entrusted to us to meet clients' needs.
Innovation – We embrace creative thinking and strive to enhance best practices in all aspects of what we do.
Excellence – We continually aim to raise our standard of performance – to delight, increase value and make a difference in people's lives.