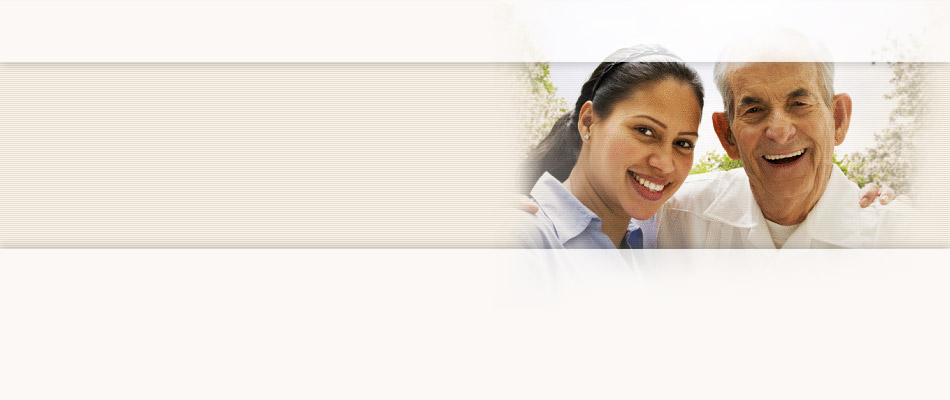 Testimonials
It is during times of need, during stressful situations, the challenge of taking care of the elderly that one can only hope that those who are designated to offer and respond to your needs "are there and fulfill their other part of the challenge" which in this case was United HomeCare, and it was performed.
Bertha A., Caregiver
Over 40 Years
of Caring
Our Mission
To make a difference in the lives of individuals by offering community-based health care solutions that promote independence and wellness.
Our Vision
Leading the enhancement of integrated care in the comfort of home settings.
Our Values
Trust – Relationships of trust require truthfulness, honor and responsibility to our values and principles.
Empowerment – Involvement and engagement brings out the best in people, and is vital to achieving the goals and optimal well being of those we serve.
Accountability – We recognize our responsibility to efficiently and effectively manage and account for the resources entrusted to us to meet clients' needs.
Innovation – We embrace creative thinking and strive to enhance best practices in all aspects of what we do.
Excellence – We continually aim to raise our standard of performance – to delight, increase value and make a difference in people's lives.