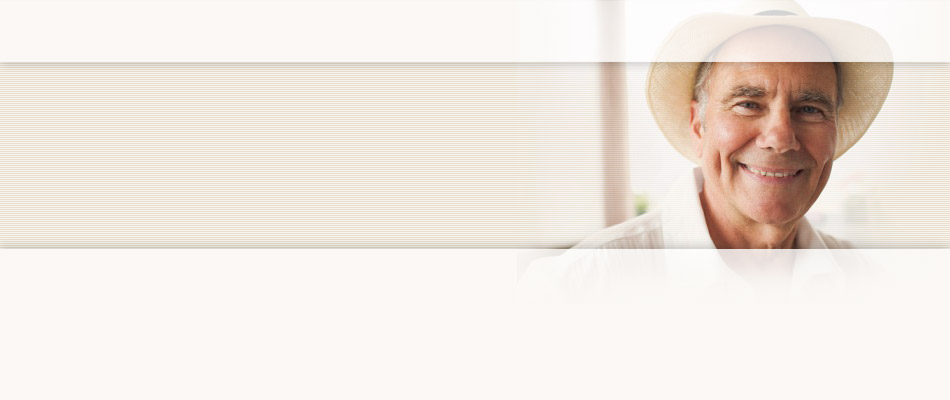 Testimonials
When I felt desolate and that all was lost, you have helped me in an extraordinary way. As a caregiver for my mother, I do not have enough words to thank you for the difference you have made in my life. You have given me back my faith during these very difficult financial times for me.
Karina A., Caregiver
Careers
Home Health Aide
The Home Health Aide performs personal care and other supportive services to the patient under the supervision of the Clinical Team Manager.
Effective April 25, 2012, Application Day for Home Health Aides is being changed to Wednesdays from 8:00 a.m. - 11:00 a.m. Any parties interested in applying on another day or time may call the HR Department for an appointment at 305-716-0800.