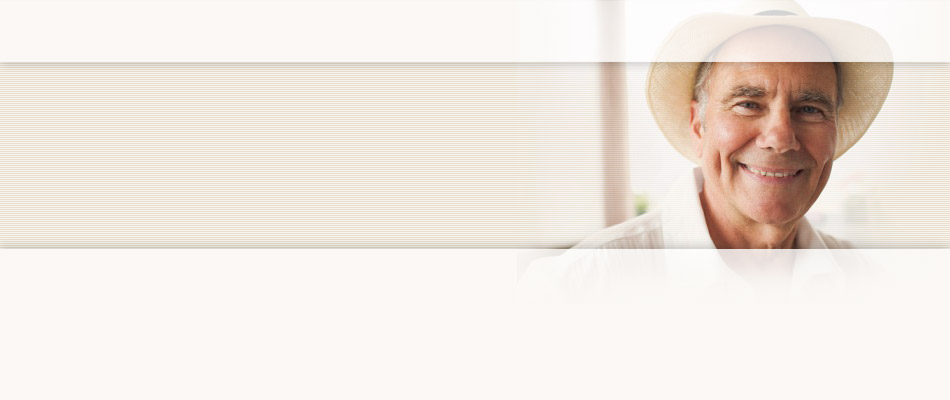 Testimonials
Telehealth has kept me balanced and has saved us from many unnecessary ER/hospitalization visits. It's not just a machine, it is the ability to speak with a nurse, which is my life line.
Surama O. & Alva C., clients
Careers
Home Health Aide
The Home Health Aide performs personal care and other supportive services to the patient under the supervisions of the Clinical Team Manager.
Apply online or in-person at United HomeCare on Monday-Friday from 9:00 a.m. to 4:00 p.m. No appointment is needed.
United HomeCare is located in Doral at 8400 N.W. 33rd Street, Suite 400, Miami, Florida 33122.
For more career information and to also inquire about free Home Health Aide training, please contact:

Human Resources
Email: HRMStaff@unitedhomecare.com
Phone: (305) 716-0710

APPLY ONLINE NOW