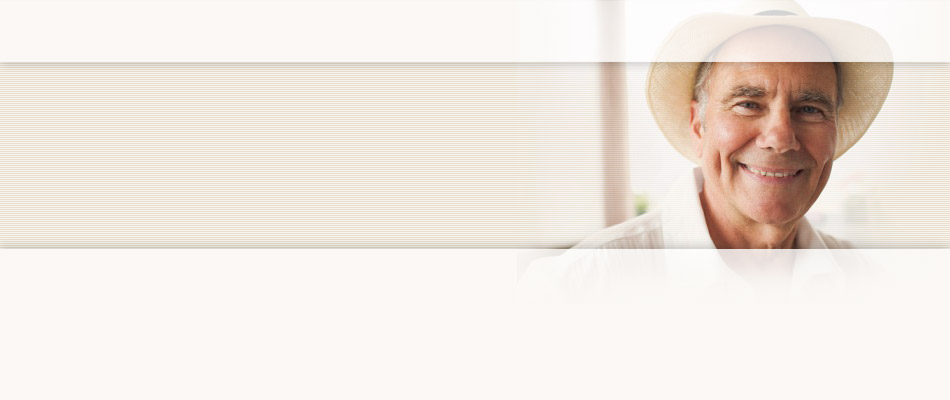 Testimonials
I would like all my staff to go through it. In general, I don't think they get all they need. It puts you in their shoes for a short time, makes you think, it sensitizes us, makes you more caring.
On the impact of the Caregiver Resource Center experience, Virtual Dementia Tour of Second Wind Dreams and P.K. Beville ®
Careers
Home Health Aide
The Home Health Aide performs personal care and other supportive services to the patient under the supervision of the Clinical Team Manager.
Effective April 25, 2012, Application Day for Home Health Aides is being changed to Wednesdays from 8:00 a.m. - 11:00 a.m. Any parties interested in applying on another day or time may call the HR Department for an appointment at 305-716-0800.