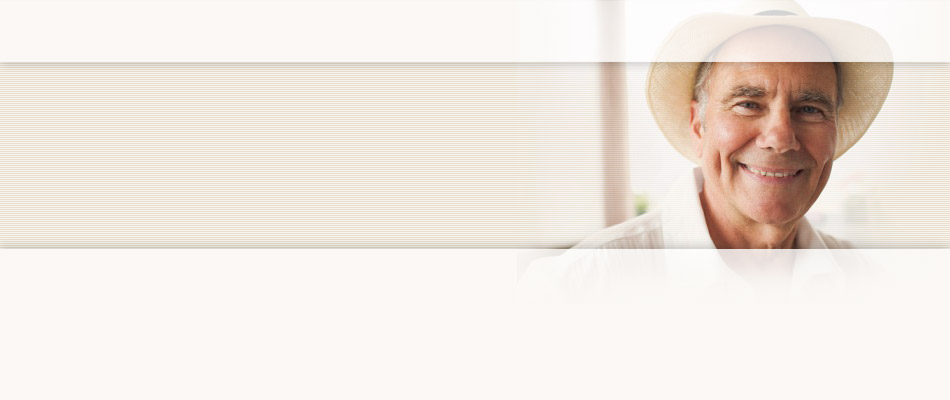 Testimonials
Two years ago, I was sent to a nursing home and I spent more than a year there. I was depressed. I felt like I was distanced from society. Thanks to the agency, I am able to live in my apartment. The agency has really made a difference in my life. I feel like I have almost erased my depression.
Elsa S., Client
Careers
Home Health Aide
The Home Health Aide performs personal care and other supportive services to the patient under the supervision of the Clinical Team Manager.
Effective April 25, 2012, Application Day for Home Health Aides is being changed to Wednesdays from 8:00 a.m. - 11:00 a.m. Any parties interested in applying on another day or time may call the HR Department for an appointment at 305-716-0800.