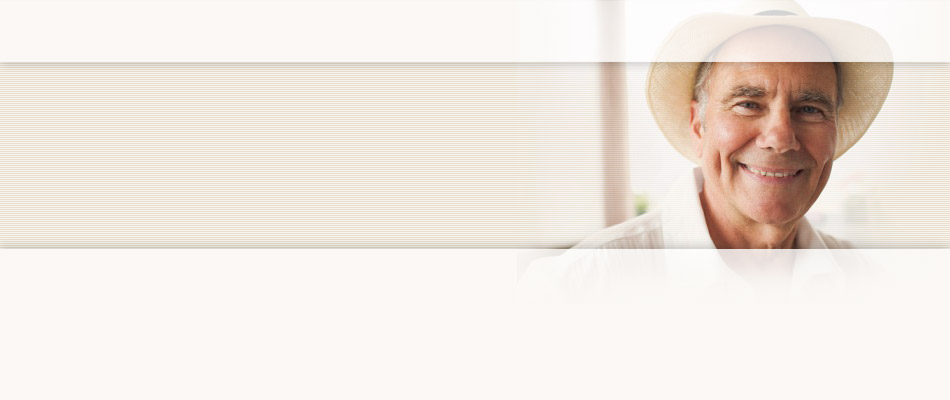 Testimonials
When I felt desolate and that all was lost, you have helped me in an extraordinary way. As a caregiver for my mother, I do not have enough words to thank you for the difference you have made in my life. You have given me back my faith during these very difficult financial times for me.
Karina A., Caregiver
Careers
Home Health Aide
The Home Health Aide performs personal care and other supportive services to the patient under the supervisions of the Clinical Team Manager.
Apply online or in-person at United HomeCare on Monday-Friday from 9:00 a.m. to 4:00 p.m. No appointment is needed.
United HomeCare is located in Doral at 8400 N.W. 33rd Street, Suite 400, Miami, Florida 33122.
For more information, contact us!
Phone: Human Resources Department at 305-716-0710
Email: Carlos Engler at cengler@unitedhomecare.com
To inquire about our FREE Training for individuals that want to learn the Home Health Aide vocation, please CALL US.