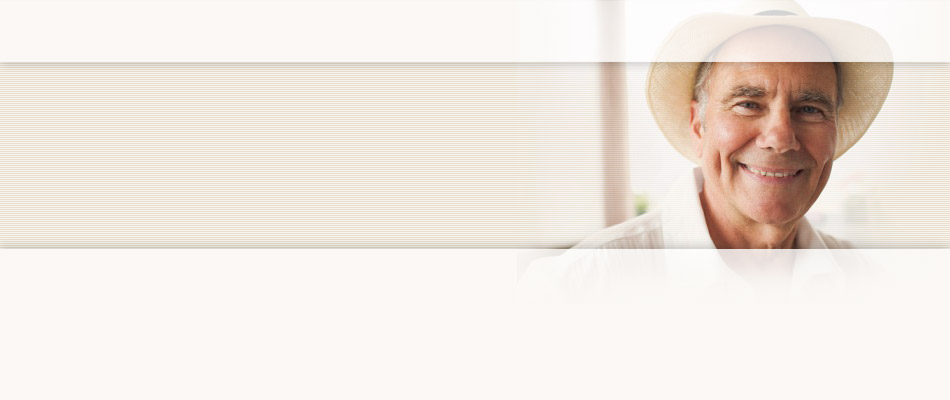 Testimonials
Telehealth has kept me balanced and has saved us from many unnecessary ER/hospitalization visits. It's not just a machine, it is the ability to speak with a nurse, which is my life line.
Surama O. & Alva C., clients
Customer
Care Center
Home Health Aide / Asistente de Salud en El Hogar - Learn and Work Program
United HomeCare is hiring Home Health Aides and Will Train. Apply for employment with 40-Hour Training and start working with Home Health Aide Documentation under the supervision of United HomeCare, a licensed Medicaid and Medicare Agency. The Learn and Work Program for Home Health Aide employment is Free of Cost. Start working with supervision after 1-week of training.
United HomeCare está contratando Asistentes de Salud en el Hogar y Entrenará. Solicite empleo con Capacitación de 40-horas y comience a trabajar con la Documentación del Asistente de Salud en el Hogar bajo la supervisión de United HomeCare, una agencia con licencia de Medicaid y Medicare. El Programa de Learn and Work (Aprenda y Trabaja) para el empleo de Asistente de Salud en el Hogar es Gratuito. Comience a trabajar con supervisión después de 1-semana de capacitación.