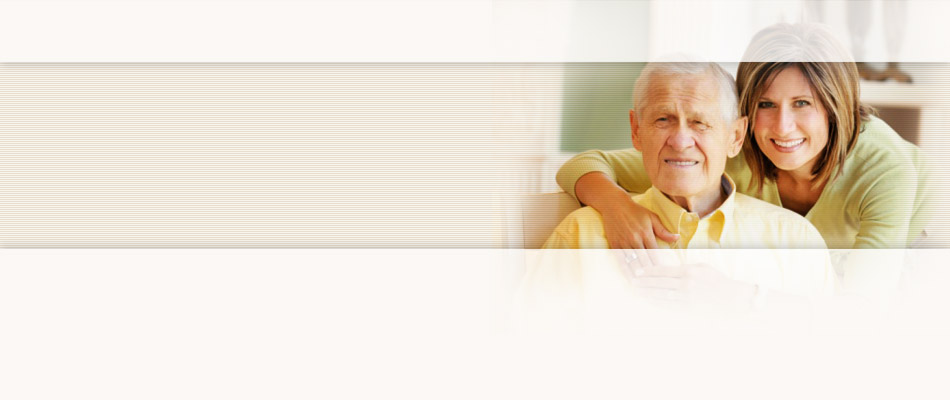 Testimonials
The program has helped me to survive and cope with my severe depressions and to help me cope with everyday problems that come with the depression. It gives me a better quality of life.
Denise D., Client, on the impact of Healthy IDEAS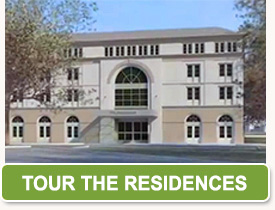 You Can Make a Difference
United HomeCare honors Claude Pepper Award recipients and celebrates 50 years of serving South Florida's elderly community.
Please, go to
Annual Awards