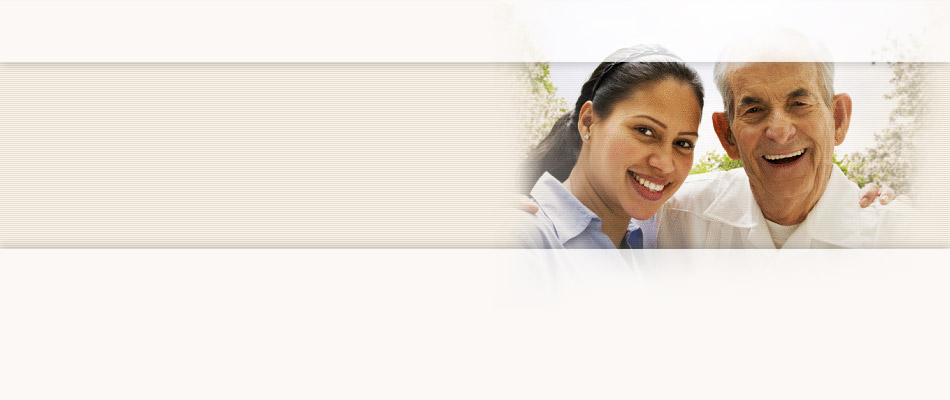 Testimonials
Telehealth has kept me balanced and has saved us from many unnecessary ER/hospitalization visits. It's not just a machine, it is the ability to speak with a nurse, which is my life line.
Surama O. & Alva C., clients
Over 35 Years
of Caring
Board Member Login
The board member section requires login credentials. Please login below.
>

Please enter a login.

>

Please enter a password