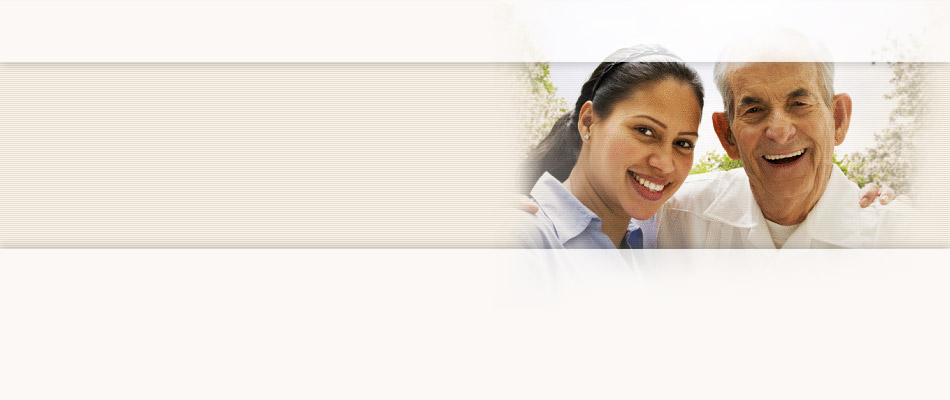 Testimonials
I have come to know United HomeCare professionally and personally, and I can testify to what this agency is doing to promote the well being of our seniors and their families with dignity, integrity and with a tremendous sense of pride.
Yolanda A., Caregiver
Over 35 Years
of Caring
Board Member Login
The board member section requires login credentials. Please login below.
You are already logged out.
>

Please enter a login.

>

Please enter a password