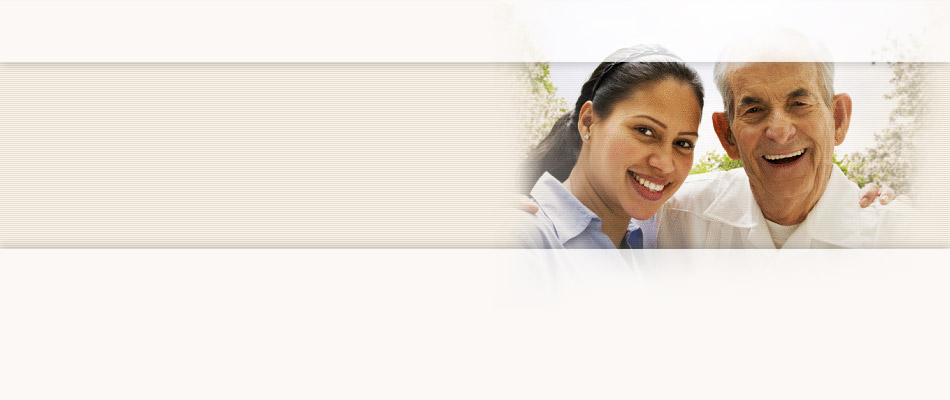 Testimonials
Two years ago, I was sent to a nursing home and I spent more than a year there. I was depressed. I felt like I was distanced from society. Thanks to the agency, I am able to live in my apartment. The agency has really made a difference in my life. I feel like I have almost erased my depression.
Elsa S., Client
Over 35 Years
of Caring
Board Member Login
The board member section requires login credentials. Please login below.
You are already logged out.
>

Please enter a login.

>

Please enter a password