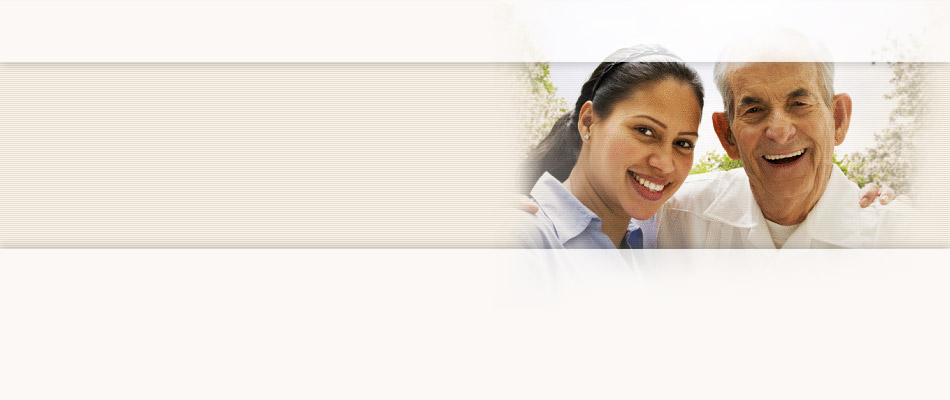 Testimonials
Two years ago, I was sent to a nursing home and I spent more than a year there. I was depressed. I felt like I was distanced from society. Thanks to the agency, I am able to live in my apartment. The agency has really made a difference in my life. I feel like I have almost erased my depression.
Elsa S., Client
Board of Directors
Dr. Deborah Witt Sherman
Vice Chairperson of the Board
Dr. Deborah Witt Sherman is Vice Chairperson of the United HomeCare (UHC) Board of Directors. She also is a member of the Executive Committee.
Dr. Sherman is currently a professor of nursing at Florida International University's (FIU) Nicole Wertheim College of Nursing and Health Sciences and previously served as Associate Dean of Academic Affairs. Dr. Sherman is a national and international leader in palliative and end of life care.
Prior to moving to Florida, Dr. Sherman was a professor at the University of Maryland School of Nursing, where she was focused on palliative care research at the Health Care Outcomes Research Center. During her five-year tenure, she also served as Assistant Dean for Research, was a member of the Administrative Council and dean's committee and co-director of the Center of Excellence in Palliative Care Research. Dr. Sherman began the first Palliative Care Nurse Practitioner Program at New York University and is co-editor of the award winning textbook "Palliative Care: Quality Care to the End of Life" which has recently been published in its fourth edition.
She earned a bachelor's degree from Mount Saint Mary College, a master's degree from Pace University and a Ph.D. from New York University.