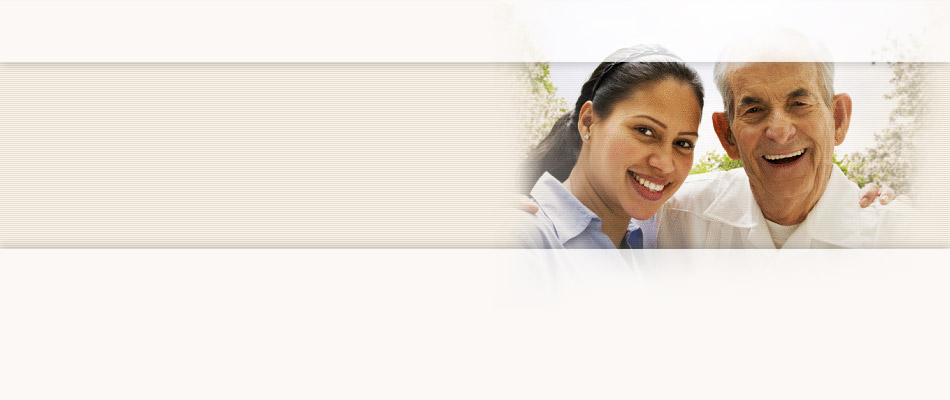 Testimonials
I have come to know United HomeCare professionally and personally, and I can testify to what this agency is doing to promote the well being of our seniors and their families with dignity, integrity and with a tremendous sense of pride.
Yolanda A., Caregiver
Management Team
Maria M. Torre
Administrator, The Residences of United HomeCare
Maria M. Torre is Administrator of The Residences of United HomeCare—our contemporary and vibrant assisted living community for seniors located in West Kendall which opened its doors in 2016. The Residences represents United HomeCare's vision and culmination of years of planning to build a modern, state-of-the-art, LEED certified and AHCA licensed, 122-unit assisted living facility that serves as a model of compassionate high quality care in Miami. Building upon United HomeCare's 45 year history as a trusted leader in home and community-based care for seniors, Torre has successfully led the organization's expansion and growth into the assisted living sector, offering quality of life solutions.
Torre has served South Florida's seniors and their families for a span of over 20 years in her capacity as administrator for senior residential assisted living facilities. In her previous and present role as administrator for The Residences of United HomeCare, Torre goes above and beyond her scope of duties to ensure both residents and their family members have safety, peace of mind, and, most of all, the love and quality of care they need to live with dignity and independence through the remainder of their life. The Residences of United HomeCare and Torre were honored in 2017 by the South Florida Hispanic Chamber of Commerce with the distinguished Sunshine Award.