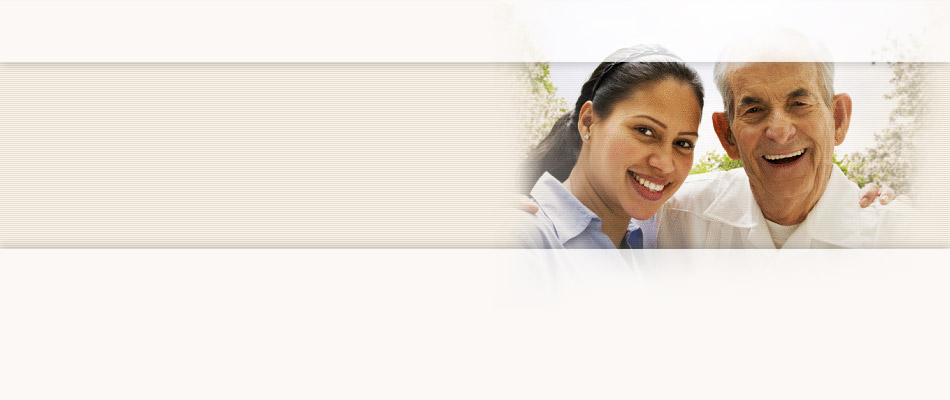 Testimonials
It made me aware of the great struggle to complete everyday tasks. To stay confident and in control is an enormous undertaking. It moves you from sympathy to empathy.
On the impact of the Caregiver Resource Center experience, Virtual Dementia Tour of Second Wind Dreams and P.K. Beville ®
Board of Directors
Robert Rosenthal
Immediate Past Chairman of the Board
Robert Rosenthal is Immediate Past Chairman of the United HomeCare (UHC) Board of Directors and a member of the Executive and Audit Compliance and Finance committees.
Prior to his current position as president of 21st Century Health Group, Inc., Rosenthal was vice president of operations for Evergreen Health Group, Inc., and administrator/owner of Coral Gables Convalescent Home. He also served on the Board of Directors for the American Health Care Association and Florida Health Care Association. He was a member of the Florida House of Representatives Elder Affairs and Long Term Committee Workgroup on Nursing Home Improvement, and of the Agency Health Care Administration Nursing Home Advisory Council.
Rosenthal is a graduate of Northwestern University where he earned his master's of business administration degree with major concentration in hospital administration, finance, and marketing. He earned his bachelor's of business administration degree from Michigan State University.