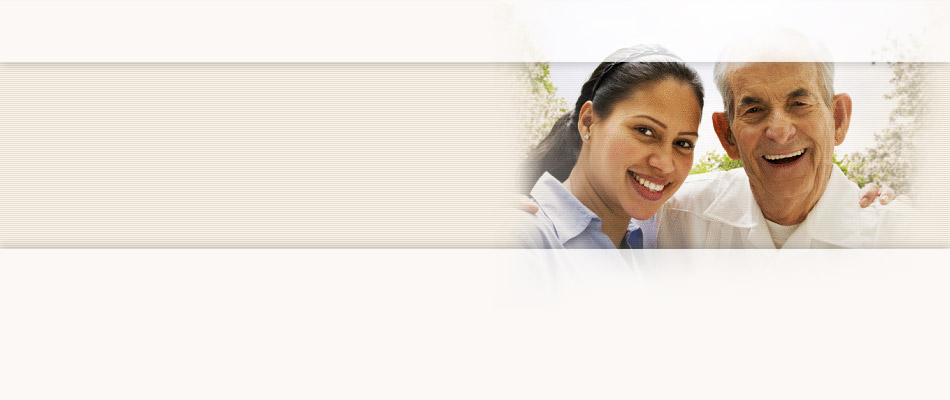 Testimonials
I have come to know United HomeCare professionally and personally, and I can testify to what this agency is doing to promote the well being of our seniors and their families with dignity, integrity and with a tremendous sense of pride.
Yolanda A., Caregiver
Board of Directors
Barbara Gray
Chairperson of the Board

Barbara Gray is Chairperson of the Board of the United HomeCare (UHC) Board of Directors and chair of the Executive Committee. In this role, Gray is responsible for the Board's Compliance Committee and is on the Compensation Committee. She has served on the United HomeCare Board of Directors for nearly 30 years as a member, committee chair, and Board chair.
Gray retired from VITAS Healthcare & Hospice as vice president of hospice operations before joining the UHC Board. At VITAS she was responsible for the revenue, margin, and quality performance of up to seven hospice branches. She currently serves as a consultant for Beth Carpenter & Associates, and also as a pro-bono consultant for the VITAS Hospice Charitable Fund Foundation for End of Life Care. She also serves as a Crisis Line volunteer for Women in Distress of Broward County.
Gray is a graduate of the University of North Carolina, Chapel Hill, where she earned her master's degree in college teaching, and the University of Florida, where she earned her bachelor's degree in English.