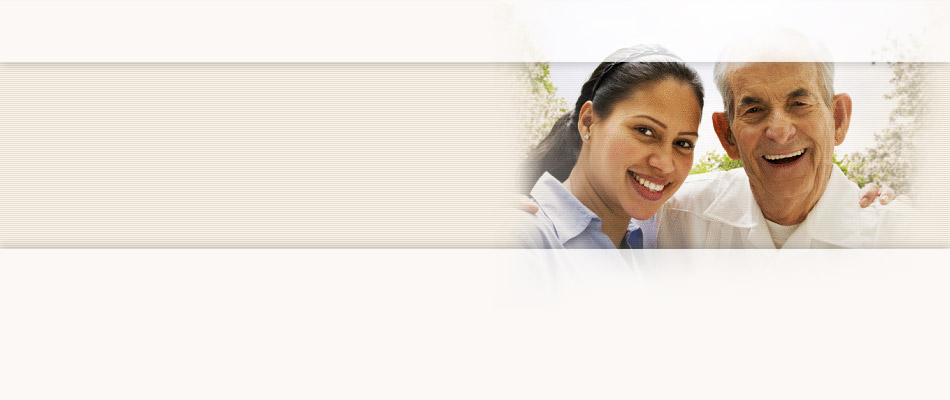 Testimonials
It made me aware of the great struggle to complete everyday tasks. To stay confident and in control is an enormous undertaking. It moves you from sympathy to empathy.
On the impact of the Caregiver Resource Center experience, Virtual Dementia Tour of Second Wind Dreams and P.K. Beville ®
Board of Directors
Dr. Pascal Goldschmidt, MD, F.A.C.C.
Director
Pascal Goldschmidt is an accomplished physician (cardiologist), professor, healthcare leader, NIH-funded medical researcher and inventor. Goldschmidt is the Chief Medical officer of Lennar Corporation since March 2020, and has helped the company navigate through the COVID-19 pandemic.
Goldschmidt has served on the Board of Directors of three publicly traded companies, MEDNAX (NYSE: MD; 2006-2020); OPKO Health Inc. (NASDAQ: OPK: 2008 to 2011); and Health Management Associates (HMA: 2011 to 2013, purchased by Community Health Systems, NYSE: CYH in 2013 for $7.6B). He has also served on the Scientific Advisory Board (SAB) of Synecor LLC, and serves on the Board of United HomeCare in Miami, Epiphany Bioscience Inc, and DemeRx Inc.
Goldschmidt is Dean Emeritus, Professor of Medicine Emeritus, University of Miami Miller School of Medicine. From 2006 to 2018, Goldschmidt served as the Dean of the Miller School of Medicine and Founder/CEO of UHealth, the University of Miami Health System. He has also served as a Tenured Professor at three prestigious institutions, Duke University School of Medicine where he was Chief of Cardiology and then Chairman of Medicine, Ohio State University (OSU) where he was Chief of Cardiology and Founding Director of the Davis Heart and Lung Research Institute of OSU, and the University of Miami.
Goldschmidt is the 2009 laureate of the Jay and Jeanie Schottenstein Prize in Cardiovascular Sciences, this prize in cardiovascular sciences provides national and international recognition to those at the forefront of this field.