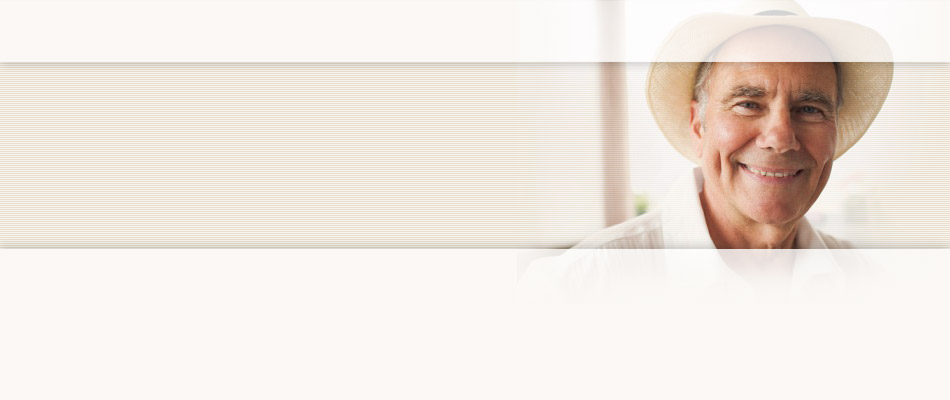 Testimonials
I have come to know United HomeCare professionally and personally, and I can testify to what this agency is doing to promote the well being of our seniors and their families with dignity, integrity and with a tremendous sense of pride.
Yolanda A., Caregiver
Careers
Case Manager
The Case Manager is responsible for providing a series of activities which includes planning, arranging for, and coordination of appropriate community-based services for eligible Clients. Job responsibilities may include providing referrals, comprehensive assessments, and monitoring of clients' progress to assure the effective delivery of services. Work to coordinate all available resources on behalf of agency clients.
For more career information, please contact:
Human Resources
Email:
HRMStaff@unitedhomecare.com
Phone: (305) 716-0710