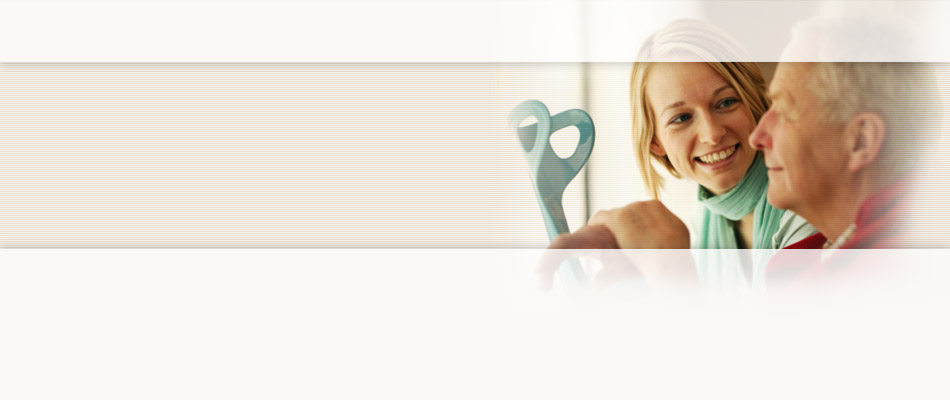 Testimonials
I think Bob was able to get the most out of how he wanted to spend the remaining part of his life because of your help and the amazing Wendy, his caregiver. His remaining time without the help of your organization would have been completely different and we thank you very much for all that you did to allow Bob, a Navy veteran with an incredible independent spirit, live as he wanted to.
Joe R., Caregiver to neighbor
Caregiver
Resource Center
Helpful Caregiver Links
There are many good information sources for caregivers to access, providing information, tips, stress relief techniques and more. We hope you will find the following links helpful.
UHC is not responsible for content on any external websites.