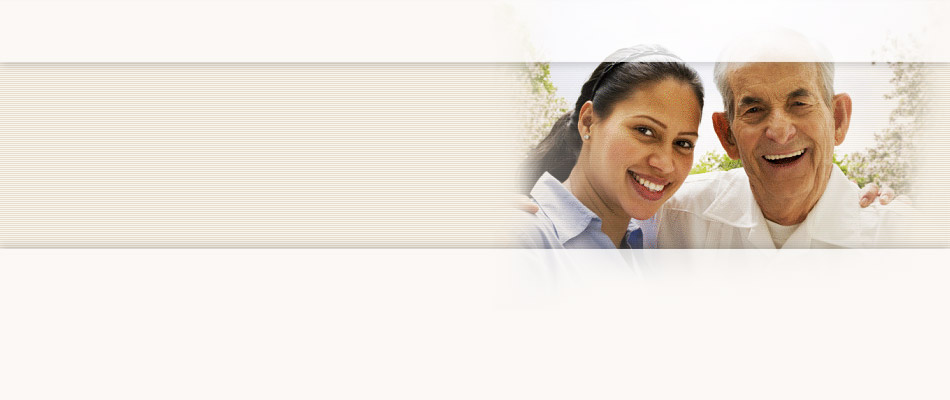 Testimonials
It is during times of need, during stressful situations, the challenge of taking care of the elderly that one can only hope that those who are designated to offer and respond to your needs "are there and fulfill their other part of the challenge" which in this case was United HomeCare, and it was performed.
Bertha A., Caregiver
Over 40 Years
of Caring
Executive Management Team
The United HomeCare® executive management team encourages initiative, ongoing learning, and continuous quality improvements in customer care. Through ingenuity, experience, hard work, dedication, and compassion, we bring our community solutions that help our clients live happier and healthier lives.