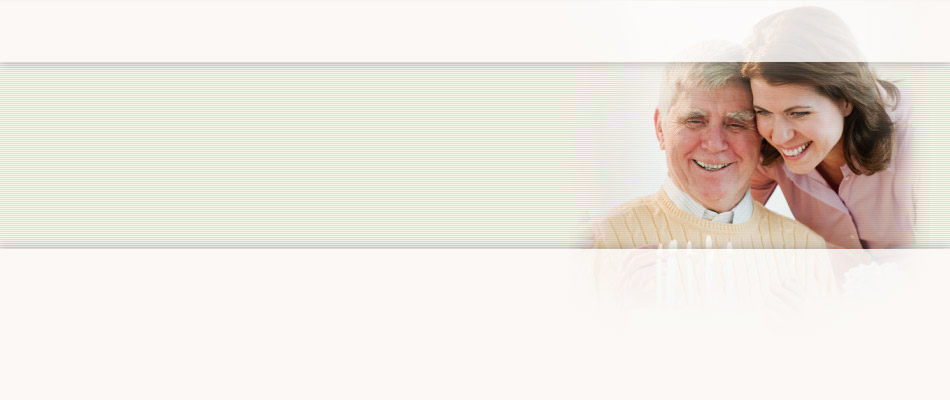 Testimonials
The program was great! It came at a time when I was at my all-time lowest. The combination of the sessions with your counselors and the service to help my aunt was a tremendous help. They gave me what I needed at the right time. Words cannot explain how valuable United HomeCare was to me.
Dulce A., Caregiver on the impact of Community Reach II
United HomeCare
News / Events
Recent News
September 22, 2017
Introducing The Residences at United HomeCare Speaker Series
Seniors and Family Caregivers are welcome to attend our speakers' series.
May 11, 2017
United HomeCare honors the 2017 Claude Pepper Award Recipients and celebrates 43 years of serving South Florida's elderly community
United HomeCare® (UHC) a leader and pioneer in the provision of home and community-based care in South Florida held its Annual & Claude Pepper Awards dinner on May 11, 2017, at Jungle Island in Miami Beach, where hundreds of community leaders,...
June 27, 2016
Jacqueline Torre, UHC Vice President of Human Resources, appointed to GMCC Board of Directors & Executive Committee
The Greater Miami Chamber of Commerce (GMCC) has appointed United HomeCare's Vice President of Human Resources, Jacqueline Torre, to its board of directors and executive committee. Ms. Torre holds a bachelor's degree from University of...

---
No Upcoming Events Posted

---
Flickr Photo Gallery
---
YouTube Video Gallery