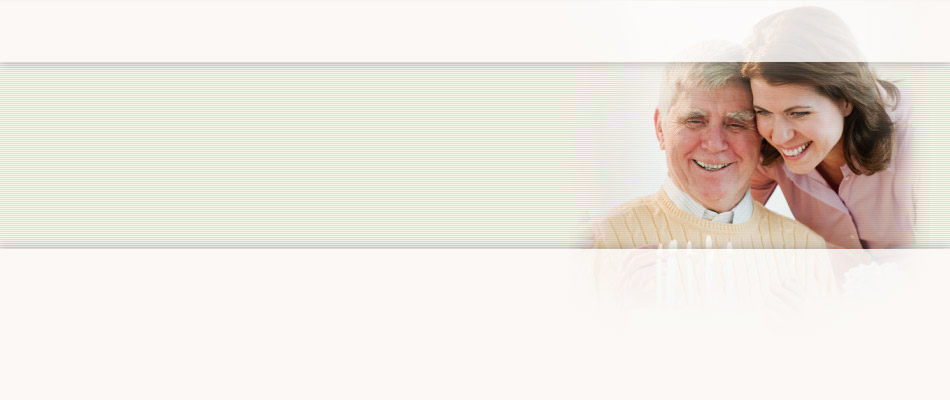 Testimonials
Two years ago, I was sent to a nursing home and I spent more than a year there. I was depressed. I felt like I was distanced from society. Thanks to the agency, I am able to live in my apartment. The agency has really made a difference in my life. I feel like I have almost erased my depression.
Elsa S., Client
United HomeCare
News / Events
Upcoming Events
---
Community, General - October 20, 2017
Why Do I Need A Will & Trust?
Explore the benefits of having a "Will" and "Trust". You work hard your entire life to make money and acquire assets, so plan ahead to protect it before passing.
Community, General - October 27, 2017
Caregiving Stress, Can I Overcome it?
Family caregivers of older & disabled adults face challenges that can provoke stress. Learn stress management techniques that will improve your quality of life.