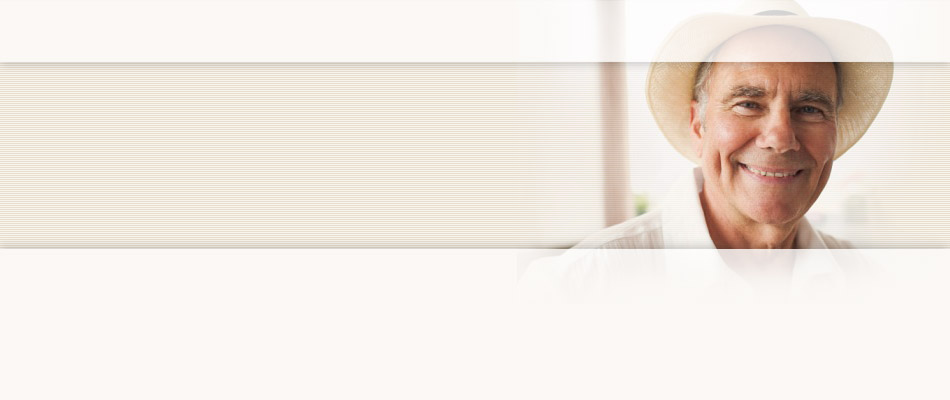 Testimonials
I would like all my staff to go through it. In general, I don't think they get all they need. It puts you in their shoes for a short time, makes you think, it sensitizes us, makes you more caring.
On the impact of the Caregiver Resource Center experience, Virtual Dementia Tour of Second Wind Dreams and P.K. Beville ®
Events
United Home Care has been awarded Lead Agency Designation for Miami-Dade County for the Community Care for the Elderly ("CCE") and Home Care for the Elderly ("HCE") contracts
March 31, 2017

United HomeCare is therefore issuing an Invitation to Negotiate ("ITN") in order to solicit qualified Providers for the CCE and HCE Program. All interested potential Providers can find the ITN information at our website.
All Providers must take into account the very specific timeline laid out for the ITN process which is available for download here. Adherence to the timeline and deadlines is an essential component of the ability to participate in the ITN.
A Pre-ITN subcontractor meeting was held at United HomeCare on Monday, February 27, 2017 at 10:00am to discuss the requirements of the programs and to pick up materials related to the ITN application process.
The CCE Subcontractor Application must be completed and returned to UHC no later than
March 31, 2017.
Please complete all pertinent sections and attach all required supporting documentation.
Incomplete applications will not be considered.


If you have any questions please contact Alexandra Rodriguez at
ARrodriguez1@unitedhomecare.com
. We look forward to your participation in the ITN process.