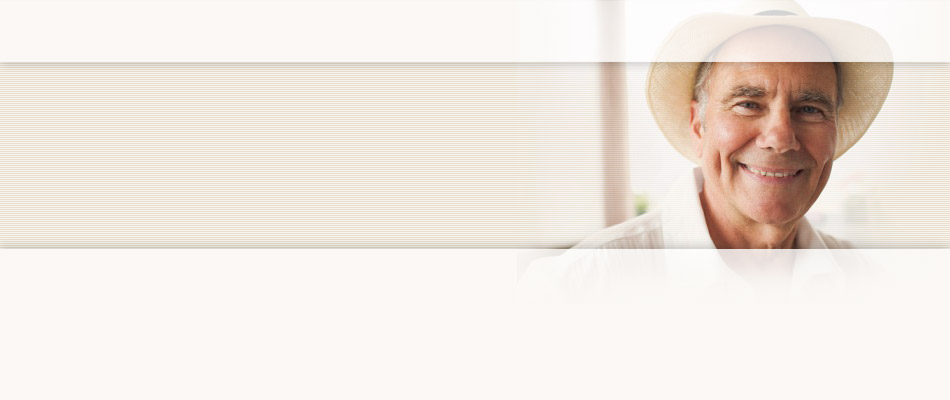 Testimonials
When I felt desolate and that all was lost, you have helped me in an extraordinary way. As a caregiver for my mother, I do not have enough words to thank you for the difference you have made in my life. You have given me back my faith during these very difficult financial times for me.
Karina A., Caregiver
Events
25th Annual Claude Pepper Awards
May 16, 2019
United HomeCare's Annual Dinner and Claude Pepper Awards will be held Thursday, May 16, 2019 at Jungle Island. This year, United HomeCare® is celebrating its milestone 45th Anniversary of improving the lives of tens of thousands of elderly and disabled adults in Miami-Dade County.
---