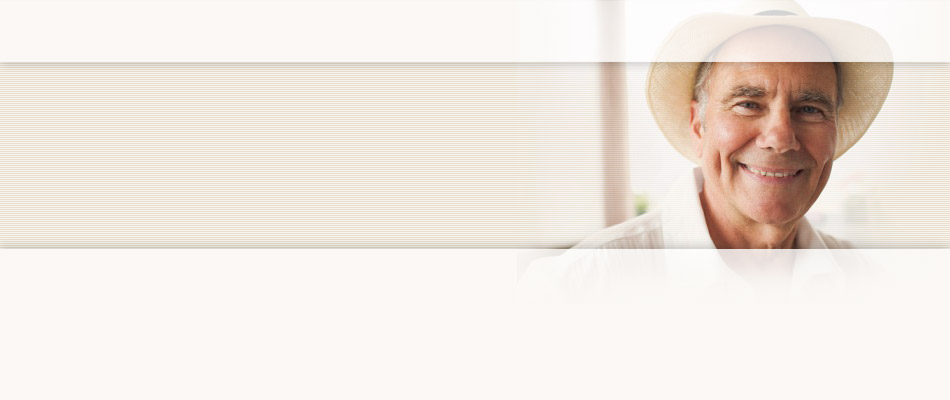 Testimonials
I take care of both my parents and haven't had a day off in almost 4 years. The respite five hours a week is such a blessing. It gives me time to run errands and if I have time left over, I take myself out to lunch or go to a park and read a book. Those five hours are a gift of time that I never had.
Teri D., Caregiver
Customer
Care Center
Cost-Share Program
This unique program from United HomeCare® was created to bridge the gap between public and private funding programs so that more Miami residents can gain access to in-home care.
Supported with a reserve fund from UHC, the Cost-Share program is designed to help pay for short-term in-home care for individuals in the "doughnut hole" – those who cannot afford private pay services but are not eligible for public programs like Medicaid.
There has always been a segment of South Florida's population unable to afford the option of home care or community-based services. But in these trying economic times, the need has never seemed so great. The Cost-Share program is our response, our offer of hope for people who want to continue to live independently in the comfort of home settings.
This short-term assistance program is open to Miami-Dade residents over 18 years of age, providing subsidized support ranging from 20 percent up to 80 percent of the cost of home care services, depending on income and other criteria. The program provides participants 90 to 120 days of services, which may include homemaker services, personal care, respite or 'time off' for caregivers, and consumable medical supplies, among others.
To qualify for the cost-sharing program, enrollees must live in a private residence in Miami-Dade County. They must be able to share in the cost of care, through a co-payment structure, and be willing to disclose their monthly income and assets information. Participants cannot be currently eligible for Medicaid or public assistance programs.
Individuals interested in learning more about United HomeCare's cost-sharing program or who would like to enroll may contact the UHC Customer Care Center at (305) 716-0710.