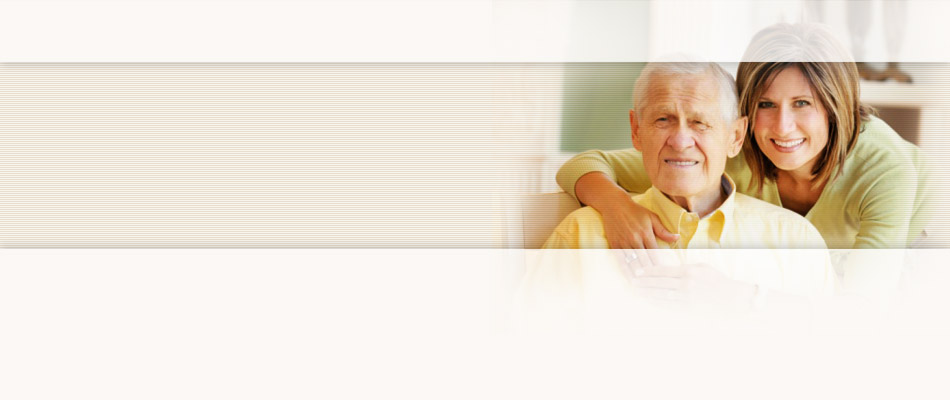 Testimonials
The program was great! It came at a time when I was at my all-time lowest. The combination of the sessions with your counselors and the service to help my aunt was a tremendous help. They gave me what I needed at the right time. Words cannot explain how valuable United HomeCare was to me.
Dulce A., Caregiver on the impact of Community Reach II
You Can Make a Difference
United HomeCare honors Claude Pepper Award recipients and celebrates 44 years of serving South Florida's elderly community
United HomeCare's Annual Dinner and Claude Pepper Awards will be held Thursday, May 17, 2018 at Jungle Island. This year, United HomeCare® is celebrating 44 years of improving the lives of tens of thousands of elderly and disabled adults in Miami-Dade County. United HomeCare's fundamental mission to provide our clients with the dignity, independence and compassionate care they deserve remains as valid today as when the agency was created.
The signature event honors individuals and organizations exemplifying the spirit and ideals of the prestigious awards' namesake, The Honorable Claude Pepper. Senator Pepper once said, "Life is like riding a bicycle: you don't fall off unless you stop pedaling." United HomeCare continues its commitment to our community by championing causes that deliver proven quality care, and by carrying on Claude Pepper's legacy at what has become a signature gathering of South Florida's most dedicated elder care and disabled advocates over the past 24 years.
Join us as we proudly recognize the 2018 award recipients for their achievements and notable work on behalf of the community.
Confirmed 2018 Claude Pepper Award recipients are:
Lifetime Achievement
Elizabeth Dudek, Greenberg Traurig
Thelma Gibson Community Service
Juan and Maria Del Busto
The Del Busto Family Foundation
Corporate Service - Healthcare
Penny Shaffer, Florida Blue
Corporate Service
Bacardi, U.S.A., Eduardo Cutillas
Community Builder
The Honorable Keon Hardemon
Commissioner - District 5
City of Miami
Education / Advocacy
Dr. Mark Rosenberg
Florida International University
Public Service
The Honorable Esteban L. Bovo, Jr.
Commissioner - District 13
Miami-Dade County
Philanthropic Service
The José Milton Foundation
Cecil, Frank, Joseph, and Ana Milton
To view the event Sponsor Packet, please click below:
Download the Sponsor Packet
To learn more about the 2018 United HomeCare Annual Dinner
and for ticket and sponsorship information, please contact Alina Palenzuela at
apalenzuela@unitedhomecare.com
or Blanca Ceballos
bceballos@unitedhomecare.com
at 305.716.0710.