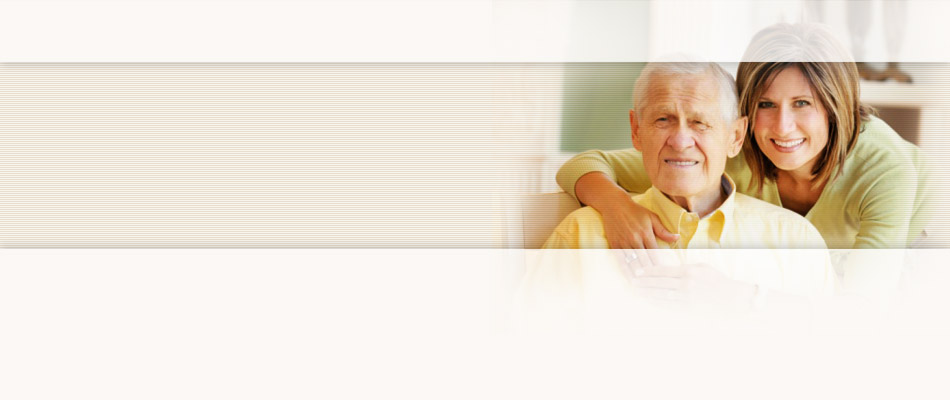 Testimonials
The program was great! It came at a time when I was at my all-time lowest. The combination of the sessions with your counselors and the service to help my aunt was a tremendous help. They gave me what I needed at the right time. Words cannot explain how valuable United HomeCare was to me.
Dulce A., Caregiver on the impact of Community Reach II
You Can Make a Difference
United HomeCare honors Claude Pepper Award recipients and celebrates nearly half a century of serving South Florida's elderly and disabled adult community
United HomeCare's Annual Claude Pepper Awards Dinner will be held Thursday, May 14, 2020 at Jungle Island's Treetop Ballroom in Miami Beach. This year, United HomeCare® is celebrating nearly half a century of improving the lives of tens of thousands of elderly and disabled adults in Miami-Dade County. United HomeCare is proud of its fundamental mission to provide our clients with the dignity, independence and compassionate care they deserve. Our mission remains as vital today as when the agency was created.
For 26 years, United HomeCare's Annual Claude Pepper Awards Dinner has emerged as South Florida's signature, charitable event honoring individuals and organizations exemplifying the spirit and ideals of the prestigious awards' namesake, The Honorable Claude Pepper. Senator Pepper once said, "Life is like riding a bicycle: you don't fall off unless you stop pedaling." In this spirit, United HomeCare continues our commitment to the community by championing causes that deliver proven quality care solutions, and continues to carry on Claude Pepper's legacy at what has become a gathering of camaraderie for South Florida's most dedicated community champions and advocates over the past 26 years.
Click to view 2019 Claude Pepper Awards Honoree Video:

A special thank you to our generous sponsors and donors for supporting our charitable mission of caring for older and disabled adults. Gold Sponsors and In-Kind Sponsors!


To learn about our 2020 United HomeCare Annual Dinner
and for sponsorship information, please contact Alina Palenzuela at
apalenzuela@unitedhomecare.com
or Blanca Ceballos
bceballos@unitedhomecare.com
at 305.716.0710.