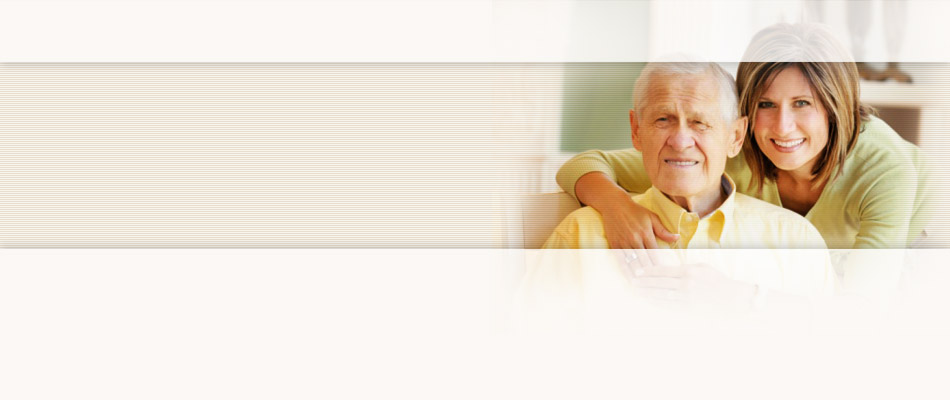 Testimonials
It made me aware of the great struggle to complete everyday tasks. To stay confident and in control is an enormous undertaking. It moves you from sympathy to empathy.
On the impact of the Caregiver Resource Center experience, Virtual Dementia Tour of Second Wind Dreams and P.K. Beville ®
You Can Make a Difference
Active Living

Green Living


Mobile Living



Inspired Living
All Covered
Duane Morris LLP
Florida Power & Light /
NextEra Energy
Independent Living Systems
SunTrust Bank Foundation
SunTrust Bank N.A.
The Honorable Bruno Barreiro
United Way of Miami-Dade

Supportive Living
Alliance for Aging, Inc.
Bayshore Dura Medical
Brain Center NSCFF
FIU Herbert Wertheim College
of Medicine
FIU Robert Stempel College of Public Health & Social Work
Florida Blue
Neuroscience Centers of
Florida Foundation
Ingham Retirement Group
Sapoznik Insurance
Simply Health Care Plans
University of Miami Miller School
of Medicine

Underwriters
Avison Young
Bank of America
Camilo Furniture
Claude Pepper Foundation
Holland & Knight LLP
Jorge Luis Lopez Law Firm
Law Offices of Pablo Acosta, P.A.
Matrix 2 Advertising
Miami Herald Media
Moore Stephens Lovelace P.A.
Nurse Care

Donor & In-Kind Sponsors
Bacardi U.S.A., Inc.
Bellisimo Events
Albie Barnes
Albion Staffing
Conscious Bite Catering
DJ Peoples LLC
Event Design Productions, Inc.
Gerald and Maya Greenberg
Little Havana Activities & Nutrition Center
Matthew Pinzur
Myriam Marquez
Dr. Steven and Mrs. Eliane Schnur
Daniel A. Weiss, P.A.

Friends of Seniors
Anthony Brunson P.A.
Community Health of South
Florida
Elias Law Firm
Thelma A. Gibson
Barbara Gray
Innovatix LLC
Jewish Community Services
of South Florida
Korge & Korge LLP
Lubell Rosen
OpusCare
Robert & Susan Rosenthal
Sabadell Bank
Scott Minchew
Tellus
Deborah Witt-Sherman Ph.D.

Silent Auction Donors
All Star Auctions
Carlos Alayon, Artist
Charity Connections
Guy Harvey, Inc
Lendoiro Fine Jewelry & Watches
Wine41

Bar generously sponsored by: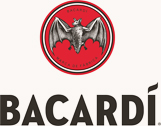 Our sincere appreciation to all our sponsors for your very generous support!