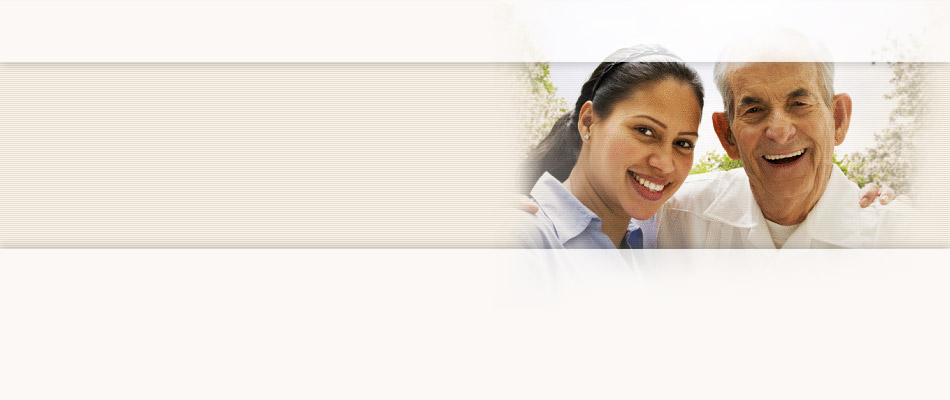 Testimonials
I think Bob was able to get the most out of how he wanted to spend the remaining part of his life because of your help and the amazing Wendy, his caregiver. His remaining time without the help of your organization would have been completely different and we thank you very much for all that you did to allow Bob, a Navy veteran with an incredible independent spirit, live as he wanted to.
Joe R., Caregiver to neighbor
Board of Directors
Ricardo J. Garcia
Director and Past Chairman

Ricardo Jose Garcia is a member of the United HomeCare (UHC) Board of Directors and the Audit Compliance and Finance Committee. He has served on the board for 19 years, both as a treasurer and past chairman, where he lends his considerable knowledge and financial acumen in support of agency and community initiatives.
Garcia is a veteran of the banking industry with over three decades at Miami financial institutions. Prior to joining Ocean Bank in 2015 and BankUnited in 2006, he was Regional Sales Manager for Country Home Loans in Miami. Garcia also spent twenty-three years with Barnett in numerous middle management positions, followed by five years with SunTrust as First Vice President and Branch Manager.
Garcia is a graduate of Miami Dade College and Florida International University, where he earned his bachelor's degree in Accounting. He is a member of the Doral Business Council and the Greater Miami Chamber of Commerce.