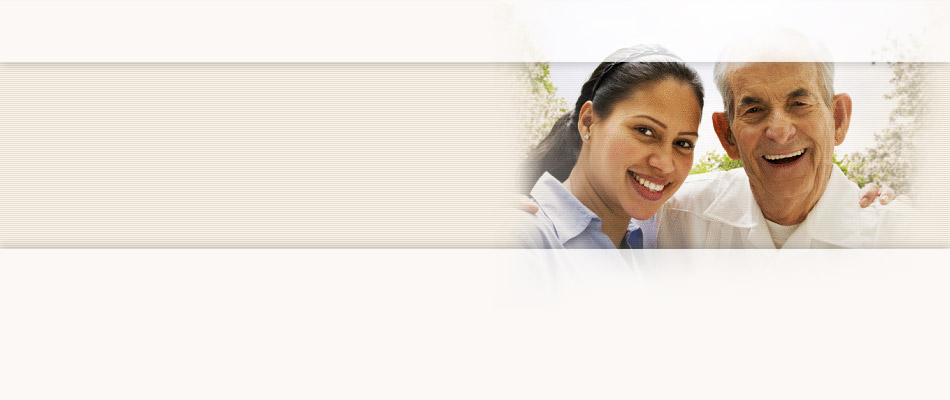 Testimonials
I take care of both my parents and haven't had a day off in almost 4 years. The respite five hours a week is such a blessing. It gives me time to run errands and if I have time left over, I take myself out to lunch or go to a park and read a book. Those five hours are a gift of time that I never had.
Teri D., Caregiver
Management Team
Jacqueline Torre
Vice President of Administration
Jacqueline Torre is Vice President of Administration at United HomeCare. In this role, Torre's responsibilities include recruitment, orientation and training, professional development, benefits management, performance management and payroll management for the entire UHC team.
Prior to joining UHC, Torre served as Recruiting Manager for ADP Total Source, where she was responsible for maintaining a competitive edge in the portfolio of recruiting services offered to clients while managing and motivating all staff. Additional positions include Human Resources Director for Paramount Companies of Florida/CFH Group, Recruiting Manager for Bally Total Fitness, Staffing Manager for Hastings & Hastings, Staffing Manager for Kelly Services at Royal Caribbean Cruises and Recruiter for Career Xchange.
Torre is a graduate of University of Miami with a Bachelor's Degree in Business Administration and majored in Marketing. She also received a Human Resource Management Certificate.
United HomeCare® is a private 501(C)(3) nonprofit home and community-based care organization with a 42-year history dedicated to making people's lives better with proven quality-of-life solutions delivered in the comfort of home settings. United HomeCare is a trusted industry leader known for pioneering advances in home care programs, disease management services, and educational support programs to help families care for elderly and disabled relatives in homes or other community settings. United HomeCare is the largest Community Care for the Elderly (CCE) Lead Agency in Miami-Dade.