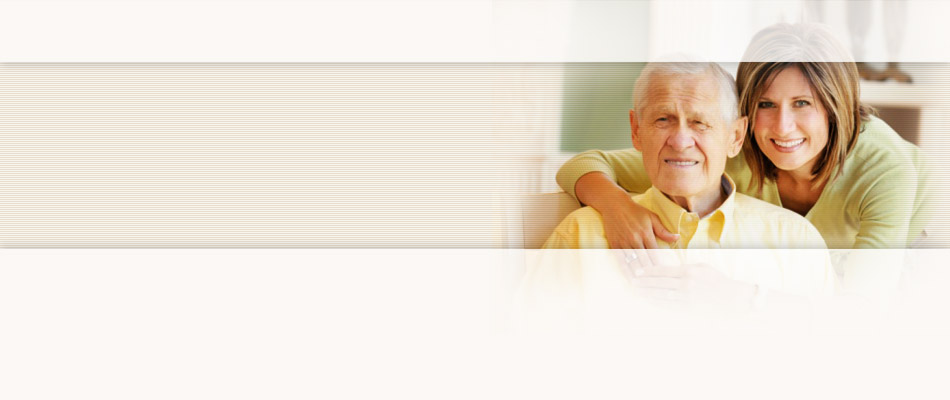 Testimonials
It makes me understand better what elderly people go through in their daily lives.
On the impact of the Caregiver Resource Center experience, Virtual Dementia Tour of Second Wind Dreams and P.K. Beville ®
You Can Make a Difference
United HomeCare honors Claude Pepper Award recipients and celebrates 42 years of serving South Florida's elderly community
The 2016 United HomeCare Annual Dinner – 42 Years and Beyond will be held May 5, 2016. Forty-Two Years and Beyond represents United HomeCare's commitment to celebrating our past, embracing our future and championing causes that deliver quality care to our community's elderly and disabled adults.

For the past 42 years, United HomeCare has improved the lives of thousands of our neighbors in Miami-Dade County. Today, United HomeCare's fundamental mission of promoting independence and wellness and making a difference in the lives of our elderly and disabled adults remains as valid as when the agency was created.

The 2016 Claude Pepper Awards will be conferred at the annual dinner and honors individuals and corporations that, like the Honorable Claude Pepper, have made a significant contribution to meeting the needs of the elderly and/or the disabled in Miami-Dade County.
To view the event Sponsor Packet, please click below:
Download the Sponsor Packet
To learn more about the 2016 United HomeCare Annual Dinner and for ticket and sponsorship information, please contact Alina Palenzuela at 305.716.0764 or via email at apalenzuela@unitedhomecare.com or Raul Mas at 305.716.0789 or via e-mail at rmas@unitedhomecare.com.