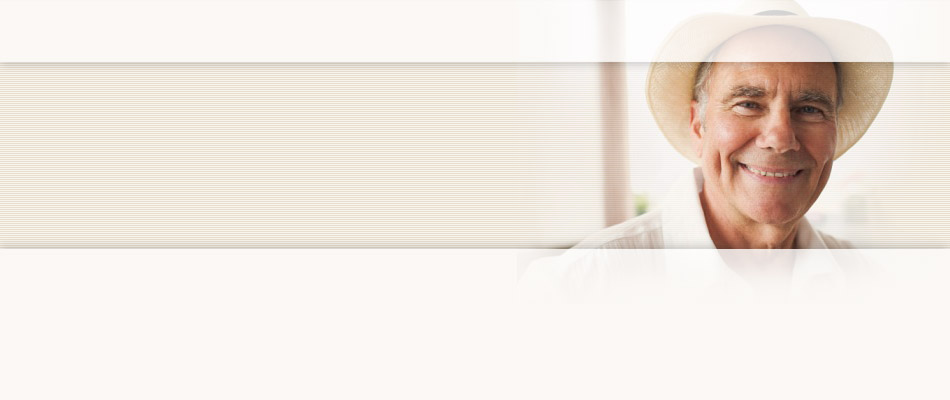 Testimonials
I think Bob was able to get the most out of how he wanted to spend the remaining part of his life because of your help and the amazing Wendy, his caregiver. His remaining time without the help of your organization would have been completely different and we thank you very much for all that you did to allow Bob, a Navy veteran with an incredible independent spirit, live as he wanted to.
Joe R., Caregiver to neighbor
Careers
Home Health Aide
The Home Health Aide performs personal care and other supportive services to the patient under the supervision of the Clinical Team Manager.
Effective April 25, 2012, Application Day for Home Health Aides is being changed to Wednesdays from 8:00 a.m. - 11:00 a.m. Any parties interested in applying on another day or time may call the HR Department for an appointment at 305-716-0800.