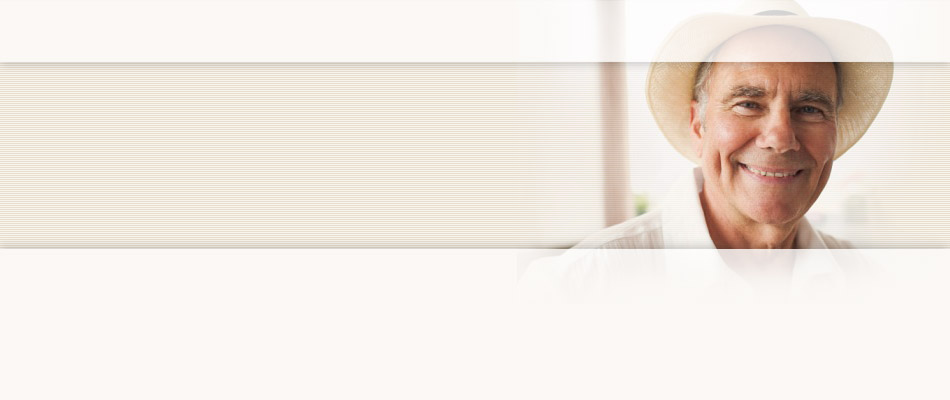 Testimonials
I take care of both my parents and haven't had a day off in almost 4 years. The respite five hours a week is such a blessing. It gives me time to run errands and if I have time left over, I take myself out to lunch or go to a park and read a book. Those five hours are a gift of time that I never had.
Teri D., Caregiver
Careers
Home Health Aide
The Home Health Aide performs personal care and other supportive services to the patient under the supervision of the Clinical Team Manager.
Effective April 25, 2012, Application Day for Home Health Aides is being changed to Wednesdays from 8:00 a.m. - 11:00 a.m. Any parties interested in applying on another day or time may call the HR Department for an appointment at 305-716-0800.